Learn More About High5
Day Programs for Adults with Disabilities
Welcome to Our Rock Hill Campus
High5 is a fun and inclusive environment that promotes creative self-expression and independence for adults who have a variety of intellectual and developmental disabilities. Members are primarily young adults interested in post high school engagement.
Our large Rock Hill campus has numerous indoor programming spaces that allow for small group experiences and larger gatherings. The portico out front provides the perfect, shaded area for outdoor activities. With members mostly representing the young adult set, the energy at High5 is buzzing and bright.
Check Out Our Facility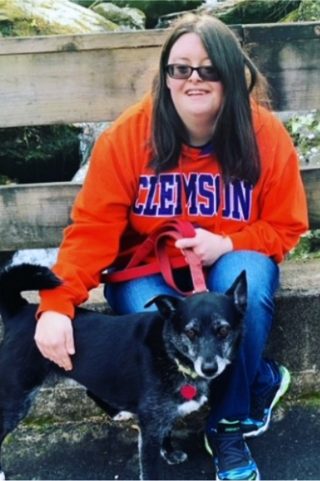 Member Spotlight
Ashley
Ashley has three dogs at home. She has trained her dogs, looks after them, and provides all their care. She has two miniature Schnauzers and one older mixed terrier. She also enjoys taking care of her chickens. Her mother said Ashley has a special relationship with her dogs – they listen to her and it is clear they are bonded. Ashley has been a member of High Five since late March, and her favorite things are the art and cooking classes. She especially loves working with TJ in Rock Hill! According to her mother, Ashley is a very talented artist and photographer.
Meet Team High5
Lydia Wylie, Assistant Director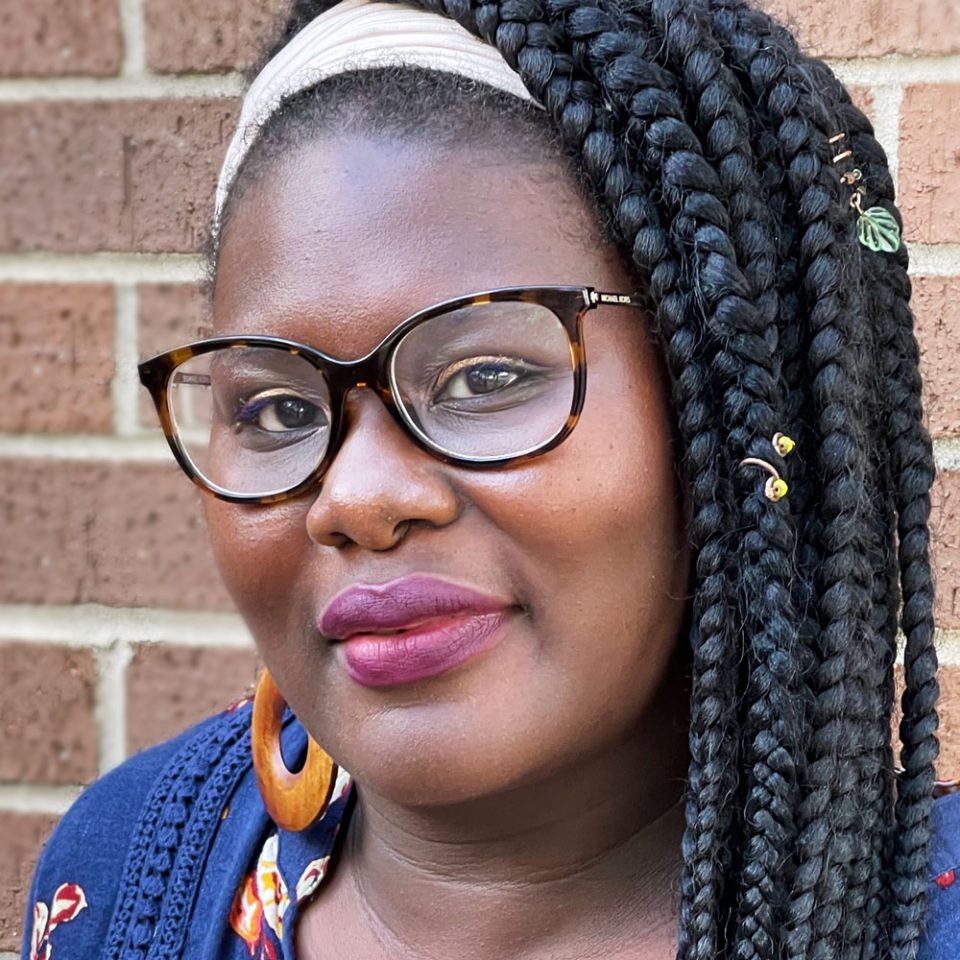 Hi, I'm Lydia!
As a teenager, I took care of my grandparents every day after school. They were both bilateral amputees and – with no adult day care facilities and limited home health options in my home town of Hilton Head Island – it was up to my family to make sure they were cared for. It was during this phase of my life that I developed a love for caregiving and intense respect for people of all abilities and I went on to earn my degree in Physical Therapy from South University. I have been a proud member of the AEC family since 2009, and am thrilled to serve as the Assistant Director of High5. Come and take a tour of our campus!
Reference Articles
Online Resources
Able SC is a Center for Independent Living (CIL), an organization not about "helping" people with disabilities, but built on the central concept of self-empowerment.