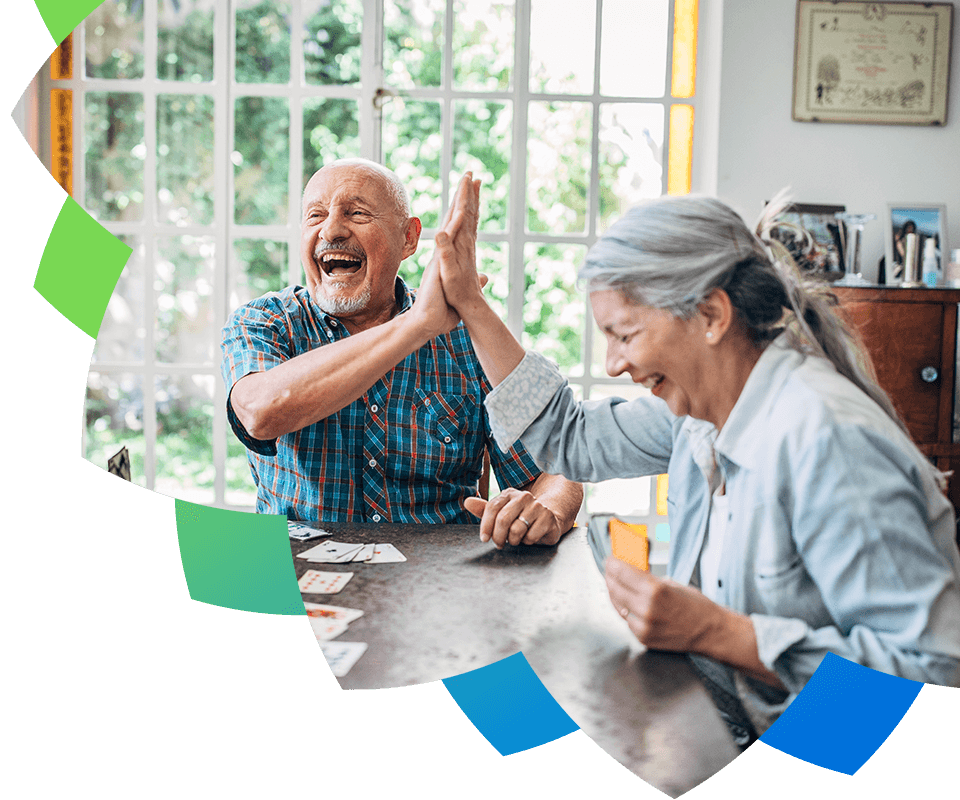 Honoring individuality, fostering purpose, building community.
Personalized care for people of all abilities.
Our Adult Day Services
Your Partner in Empowerment
At AEC, we see more. Our approach champions what each of our members can do, not what they can't. We value members' interests and skills and support each individual through physical activity, intellectual engagement, and social stimulation. Our adult day centers provide support for individuals and families across York County, SC, including Rock Hill, Fort Mill, York, and surrounding communities. Let's work together to identify the ideal adult day program for your loved one – you're not in this alone.
At Adult Enrichment Centers, we are steadfast in our mission of building innovative communities that foster the independence of individuals with all abilities.
This commitment is rooted in our longstanding belief that everyone deserves to lead a full life, all of their life. We are proud of our nearly 40 years of service to our community, and our work engaging four distinct populations through dynamic programming at our three adult day centers in York County: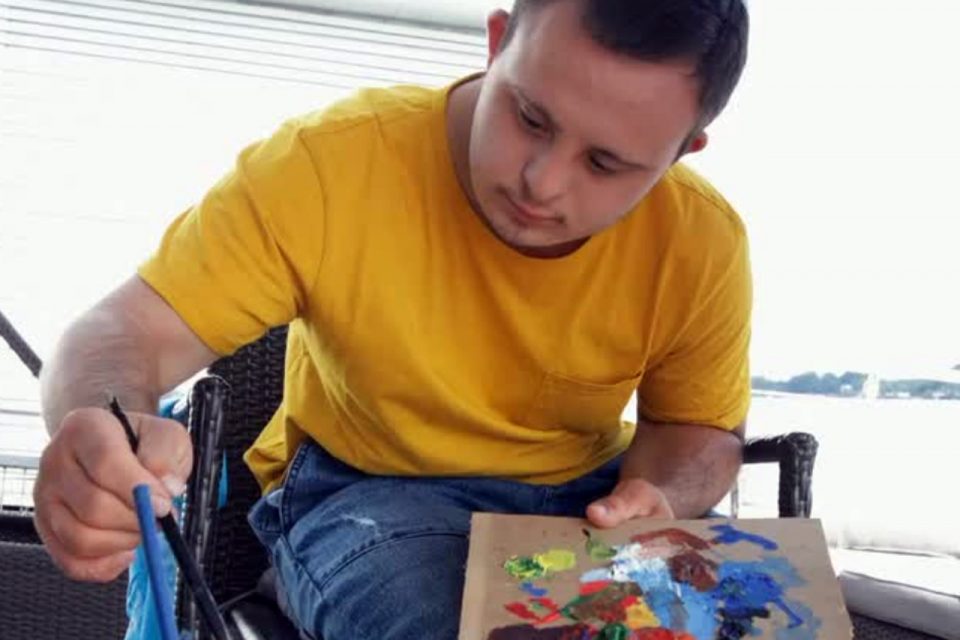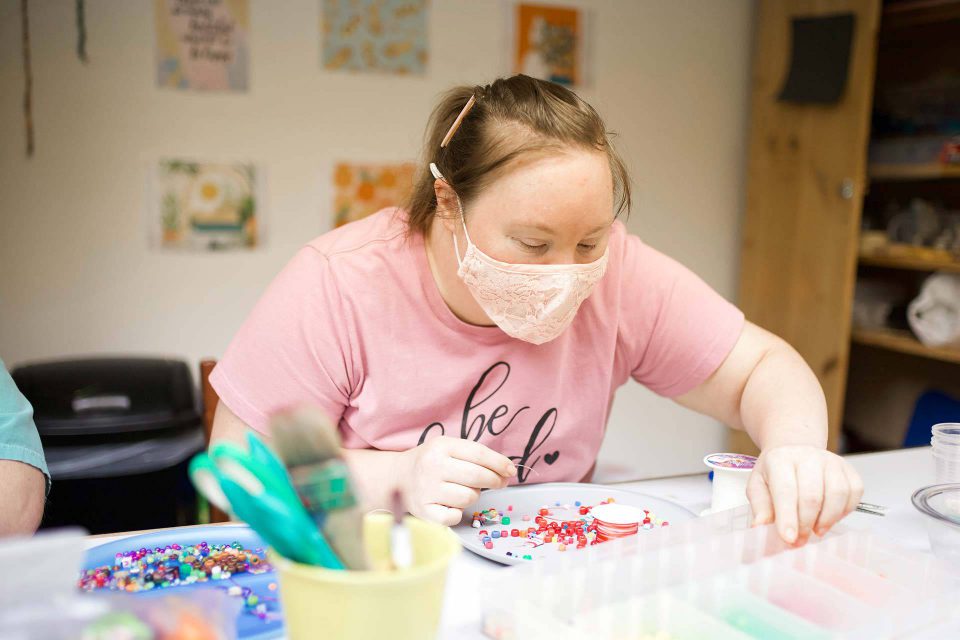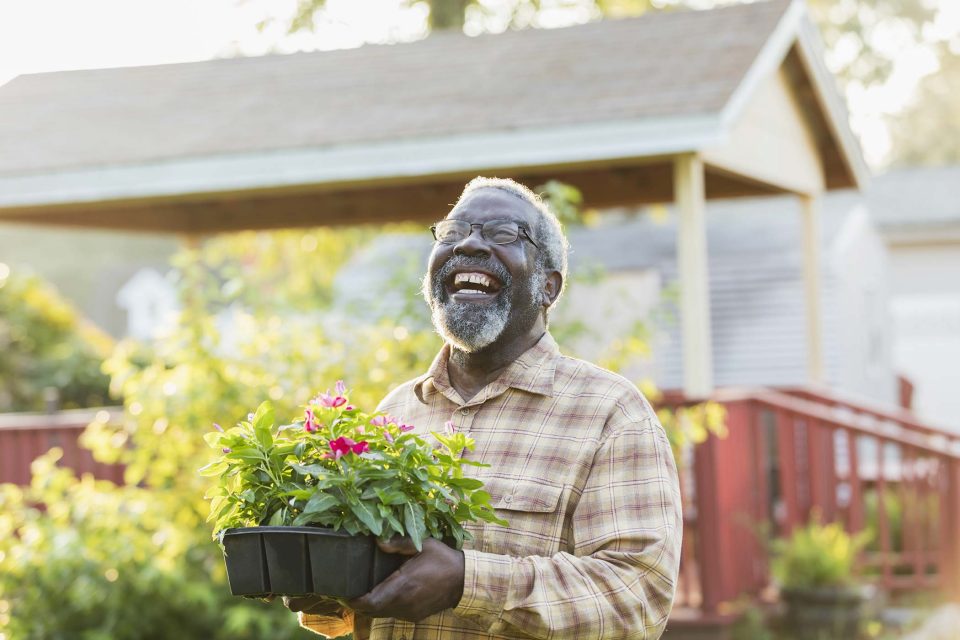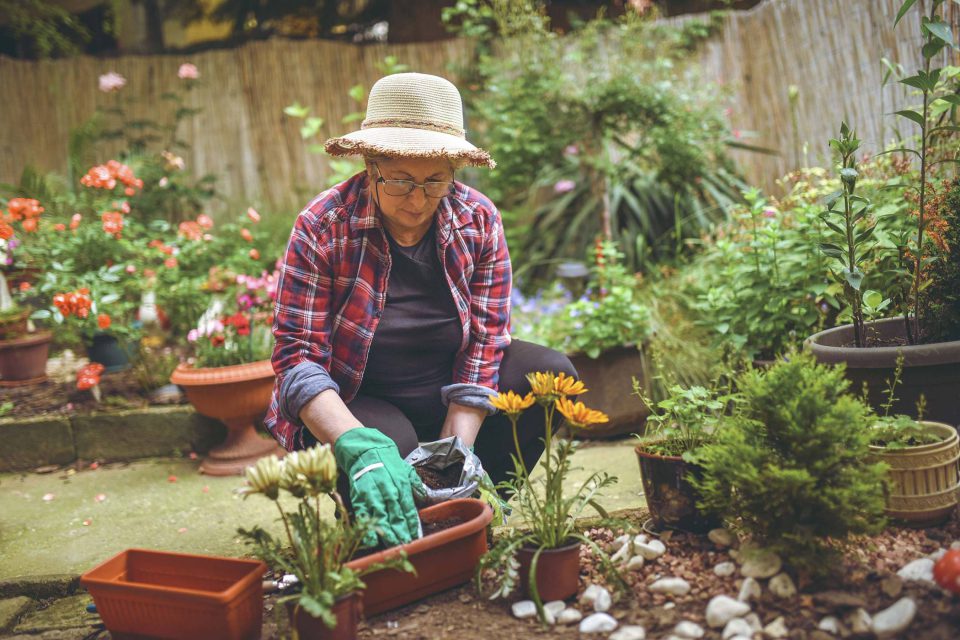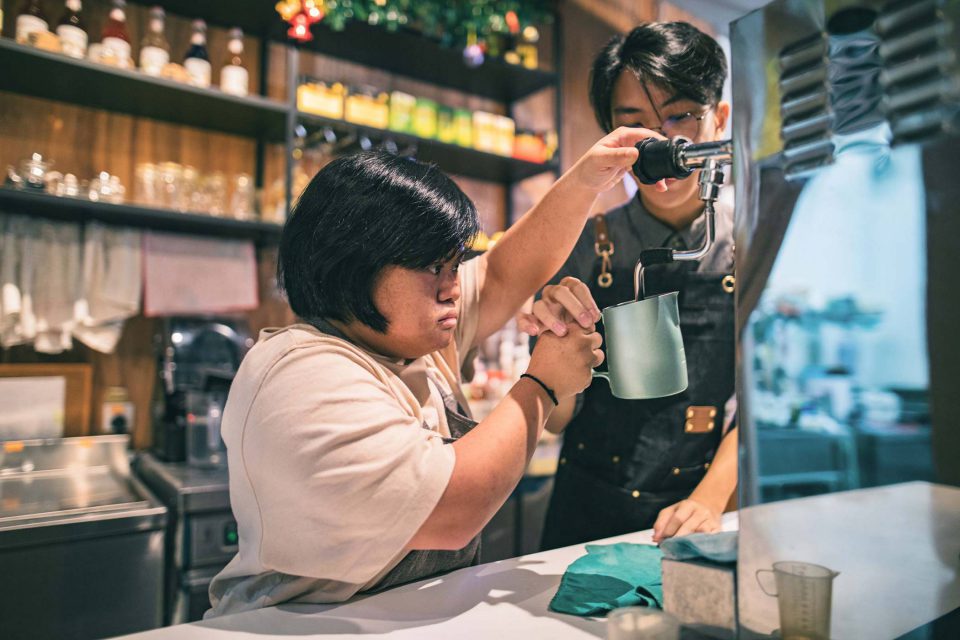 Meet the Team
Leadership Team
Our leadership team is comprised of dedicated professionals who are passionate about the AEC mission and committed to honoring the unique abilities, specific preferences and vibrant histories of every member in their care.
He loves High Five and runs out the door with his book bag and face mask to greet his friends in the morning. He has been with some of his fellow High Fivers since he was in kindergarten so it is a great sense of comfort to be with people that he knows. He loves it. Alex is a hard worker, and eager to please. He just loves to help and will do just about anything to help others. I am so proud of Alex and his transition from school to High Five. I am just so happy and proud of his willingness to do something so different.
Anonymous
Updates
Our News & Events
As an innovative, high-impact nonprofit, we're always cooking up big ideas and fun events that further our mission!
No upcoming events available.

Join Us!
Get Involved With AEC
There are numerous ways to support AEC and make a profound difference in the lives of the people and families we serve through our four dynamic adult day programs in York County, SC. Join us!
Four Programs. One Purpose.
We welcome adults from the York County, SC region at three campuses: