Adult Day Programs
Innovative. Engaging. Empowering.
Life At Its Fullest
AEC engages a multigenerational community of neurodiverse adults and individuals with disabilities through four distinct adult day programs across three locations in Rock Hill, Fort Mill, and York, SC.
Each of our programs is designed using innovative, evidence-based methods of engagement in order to offer person-centered care that promotes self-advocacy and independence and prioritizes empowerment and wellbeing.
Program Overview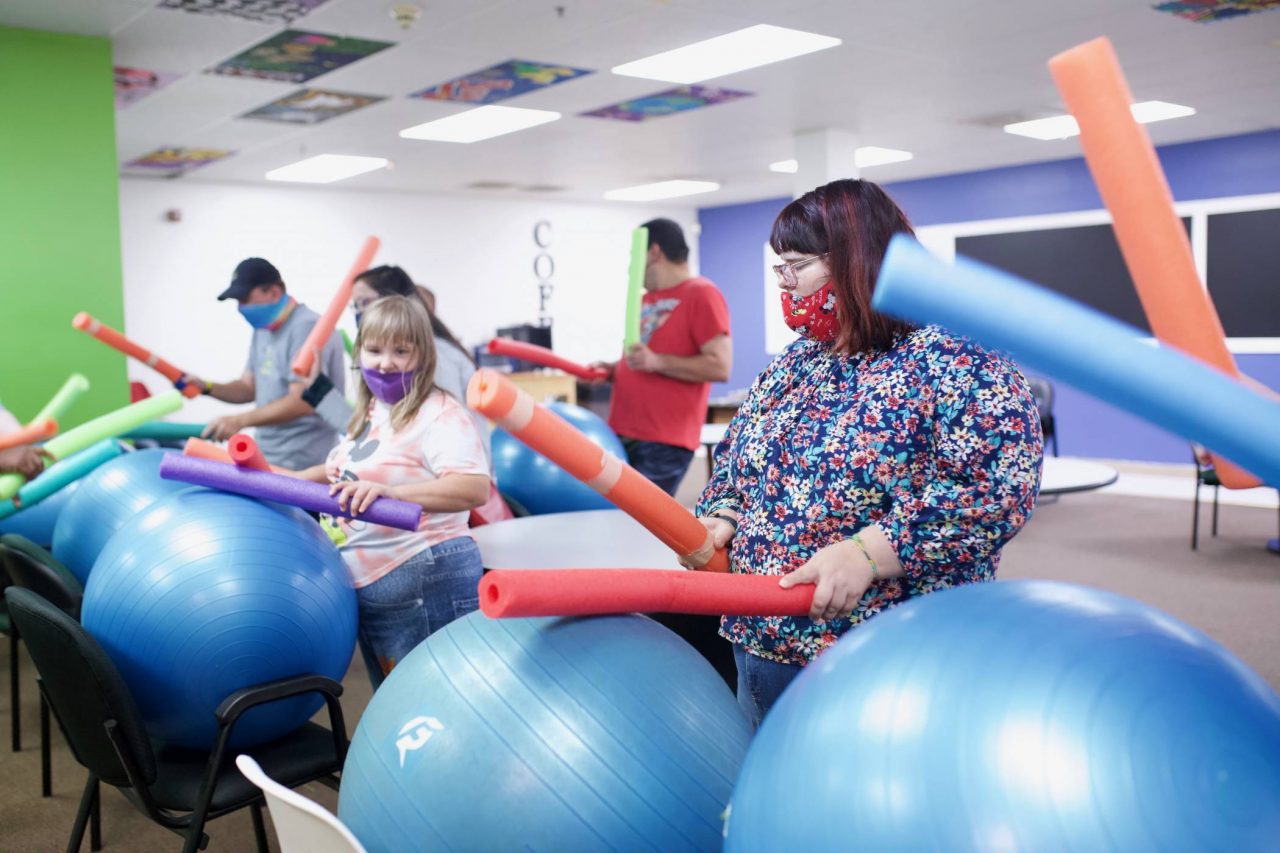 Our Members
We call the people who choose to spend their day with us, members. It's an important distinction from the term "client", which implies working for someone, whereas "member" suggests working with someone. It's a word that feels inviting, communal, personal … and that's intentional.
Here, everyone belongs. Welcome to our family.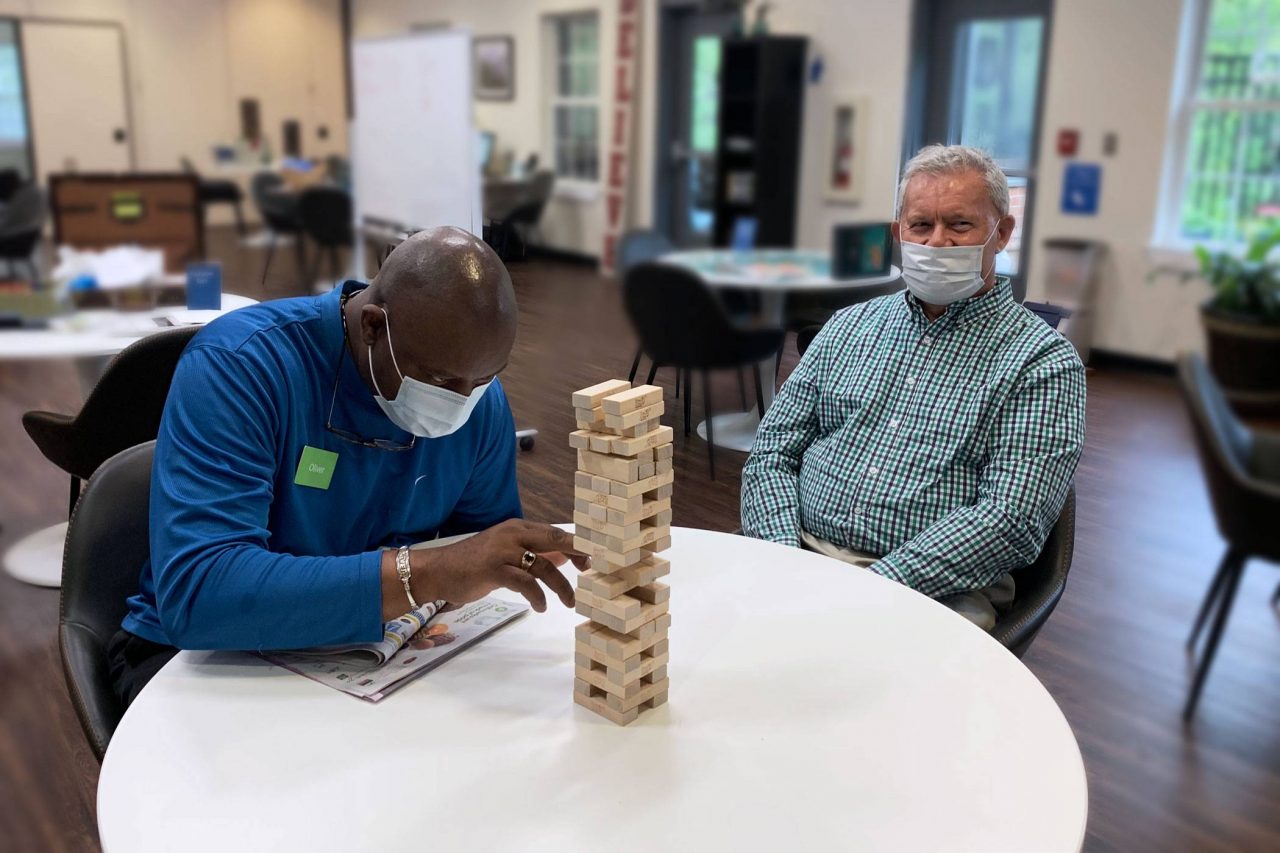 Our Approach
Our signature methodology can be stated in three words: progress by process.
At AEC, we're not about outcome; we're about level of engagement. In each of our adult day programs, we honor the individuality of every member and foster progress toward their goals by meeting them where they are and then walking alongside them at their own pace.
Four Programs. One Purpose.