Funding Assistance
Subsidies & Support
Can We Ease The Burden?
If you are uninsured, underinsured, or meet criteria for support, you may be eligible for financial assistance. Every case is different – let's see if yours qualifies!
Contact the Center Director for more information.
As a nonprofit organization, membership fees cover a portion of operating costs and contributions from generous philanthropic partners make up the difference. Fees help us to provide personalized programming of the highest caliber and, as applicable by program, meals, transportation, nursing and medical technician support. The vast majority – 87% last fiscal year – of our expenses are devoted to programming.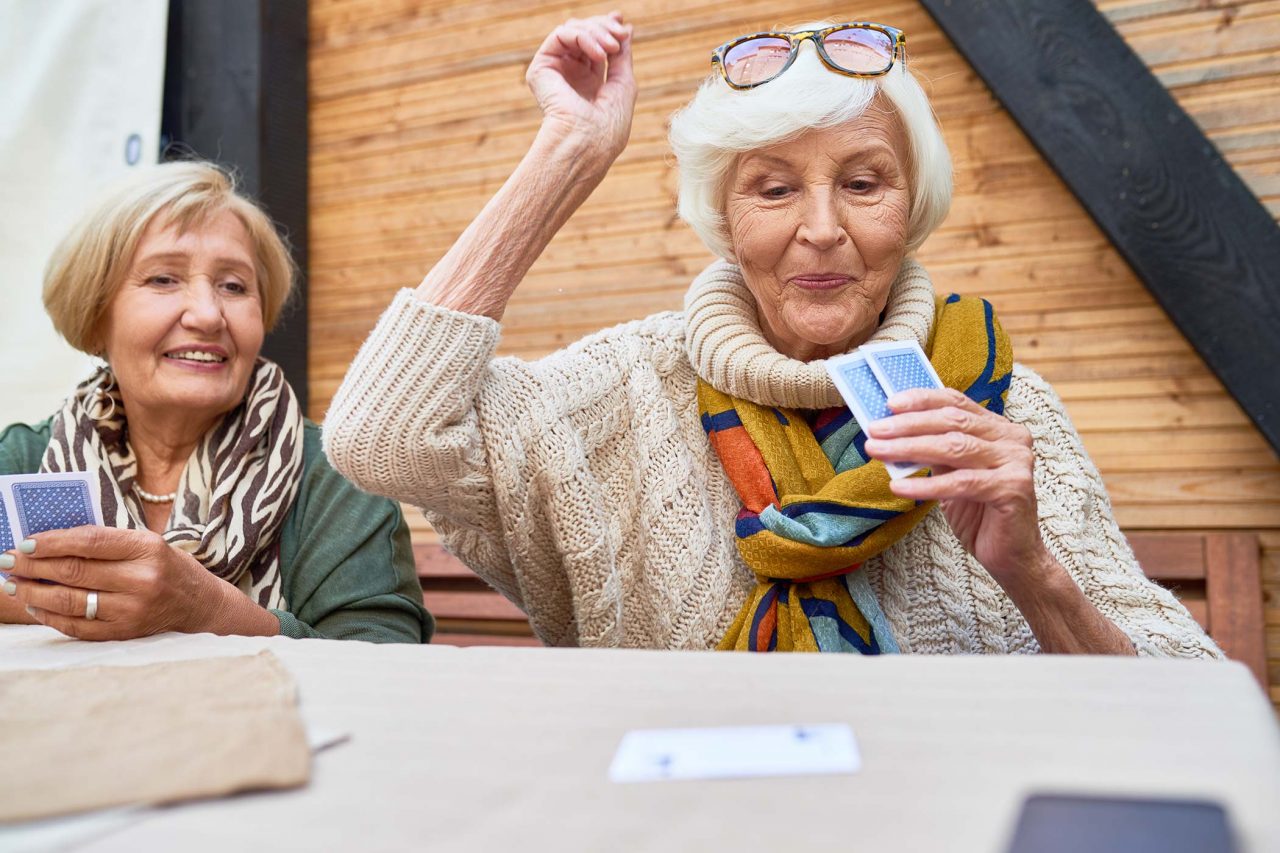 Financial Aid Options
Members may pay privately or apply for subsidies through Veterans Affairs, the SC Department of Disabilities & Special Needs (DDSN), a SC Community Long Term Care (CLTC) Waiver, and grants from the Catawba Area Agency on Aging and the SC Respite Coalition.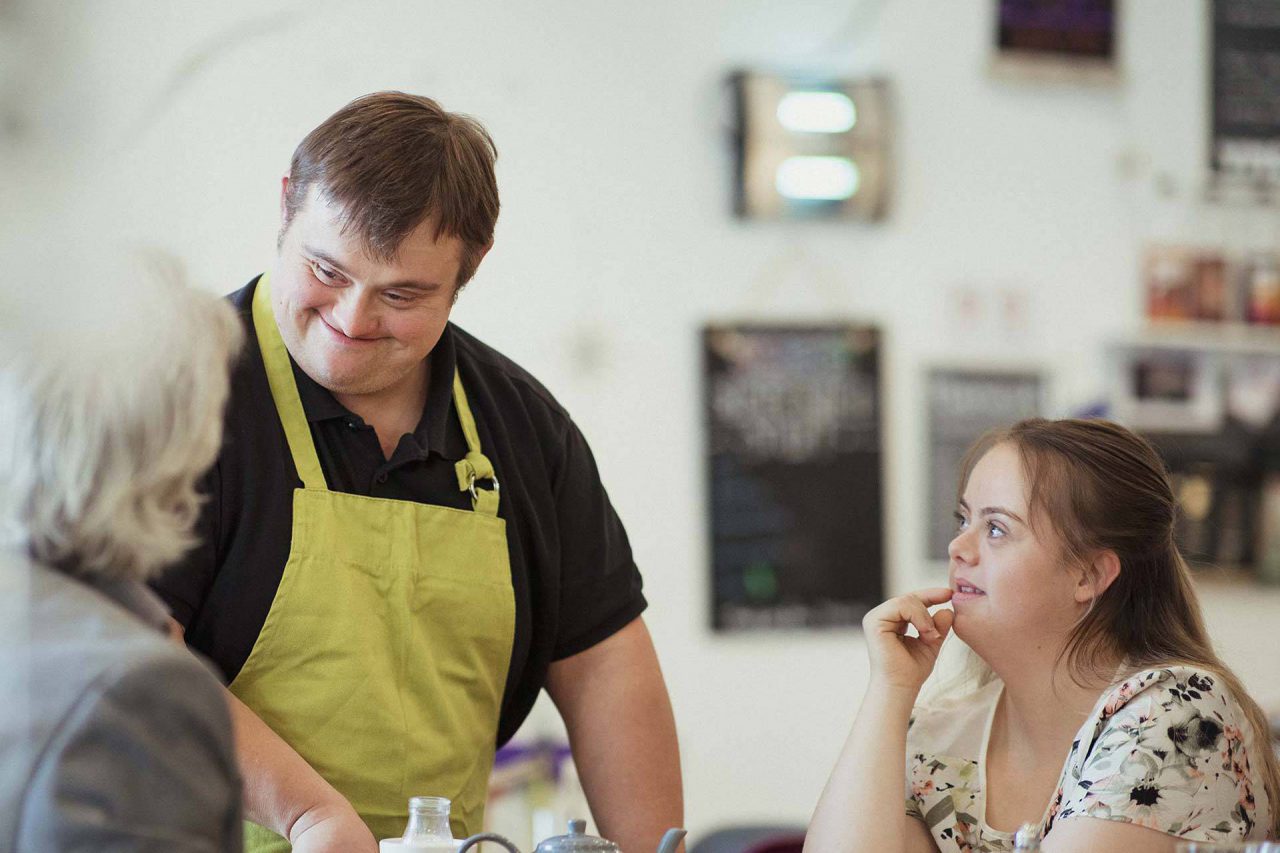 Want to Get Involved?
If you value our mission and have the means to give of your time, talent and resources, please consider volunteering with us or making a tax-deductible donation to AEC. No contribution is too large or too small – we are grateful for every minute and every dollar. Thank you for your partnership and support.