Financials
For Purpose; Non Profit
Fiscally Responsible Since 1982
At AEC, we have long understood that providing high quality programming requires dual stewardship of mission and margin. Beginning in 1982 – three years before the first iteration of AEC launched – our founders began to assess the need for a local "adult day care center" and to research the funding landscape to determine feasibility as well as sustainability.
Over our nearly 40 years of service to the community, we have seen financial sunshine and rain – most recently, of course, due to the tremendous impact of COVID-19. Nimble senior leadership and diligent Board oversight has always enabled us to pivot, adapt and make hay.
We believe that everyone deserves to lead a full life, all of their life – which means that we don't give up easily.
Documentation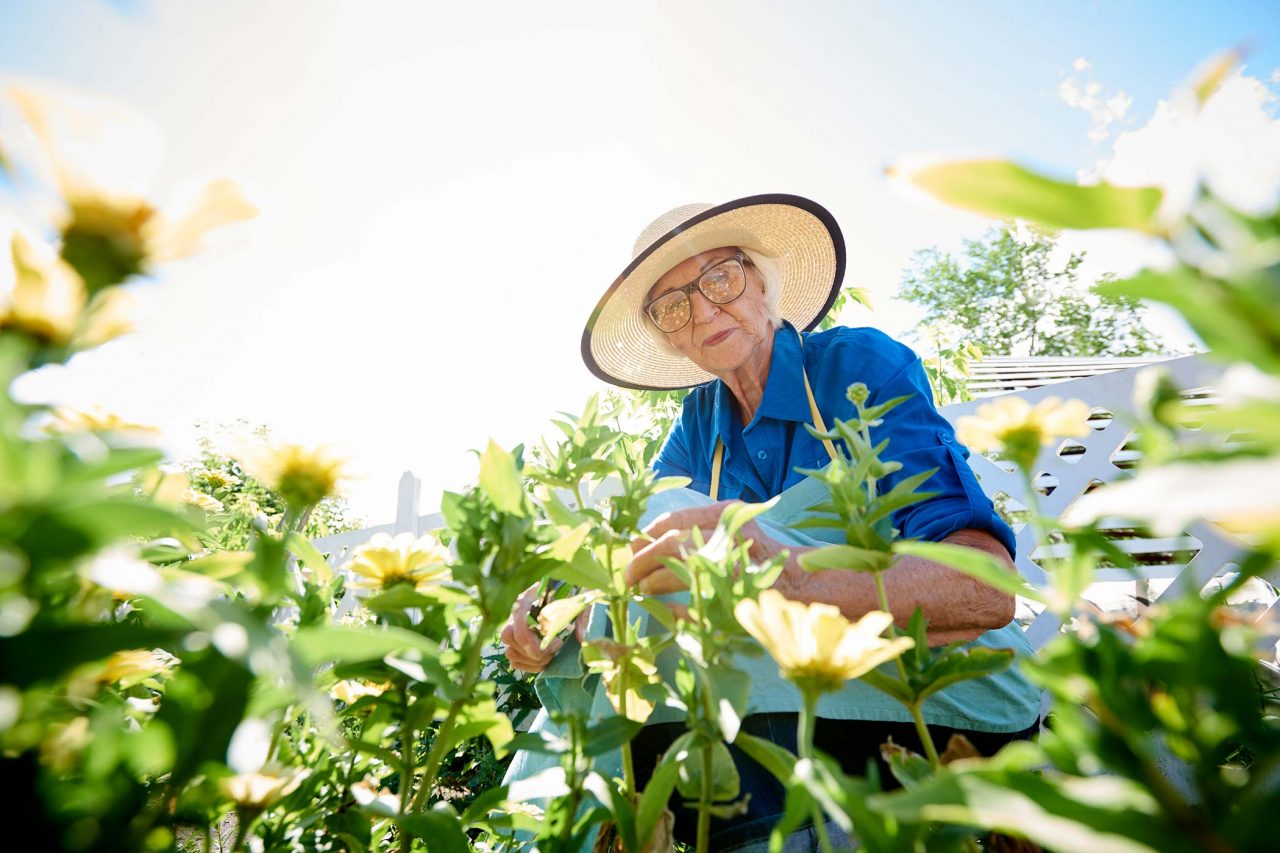 Audited Financial Statements
AEC's Audited Financial Statements are prepared in accordance with US GAAP to ensure we meet internally or externally imposed requirements and to assure that they are not misleading.
Tax Return
In accordance with the law, AEC annually prepares IRS Form 990 that provides a detailed overview of the organization's finances, as well as our activities and governance.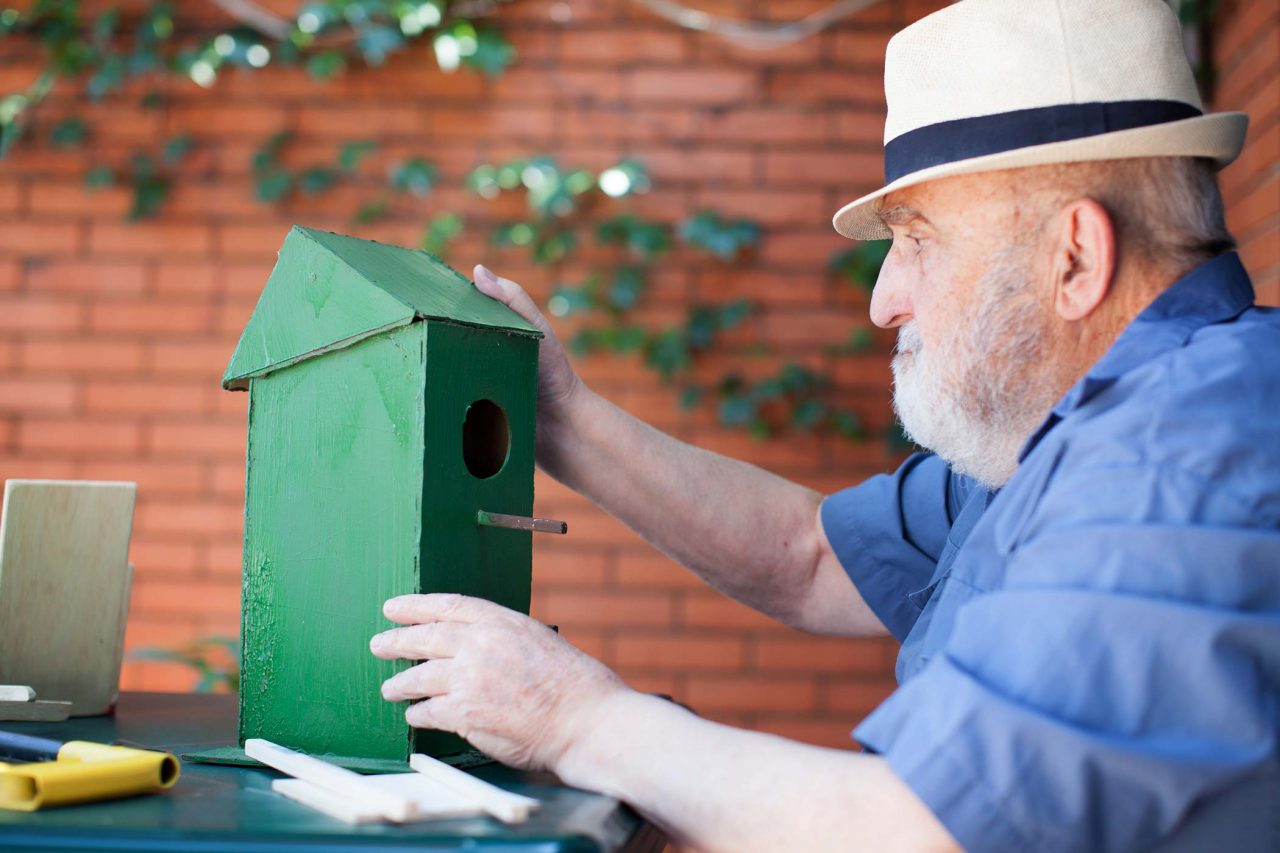 Solicitation Licensure
As required by the SC Secretary of State, AEC annually applies for a fundraising Solicitation License. Per our most recent application, 86.7% of expenses are devoted to programming.
Nonprofit Designation
The IRS granted Adult Enrichment Centers status as a 501(c)(3) tax-exempt nonprofit in December 1986. As shown on our Designation Letter, our Tax ID is 57-0812738.
Fiscal Year
AEC's fiscal year runs July 1 to June 30. If you intend to itemize your tax return, note that your tax-deductible contribution is reported in accordance with the tax year.
Join Us!
Get Involved With AEC
There are numerous ways to support AEC and make a profound difference in the lives of the people and families we serve through our four dynamic adult day programs in York County, SC. Join us!