Volunteer With AEC
Spend Time With Us
We Value Your Contribution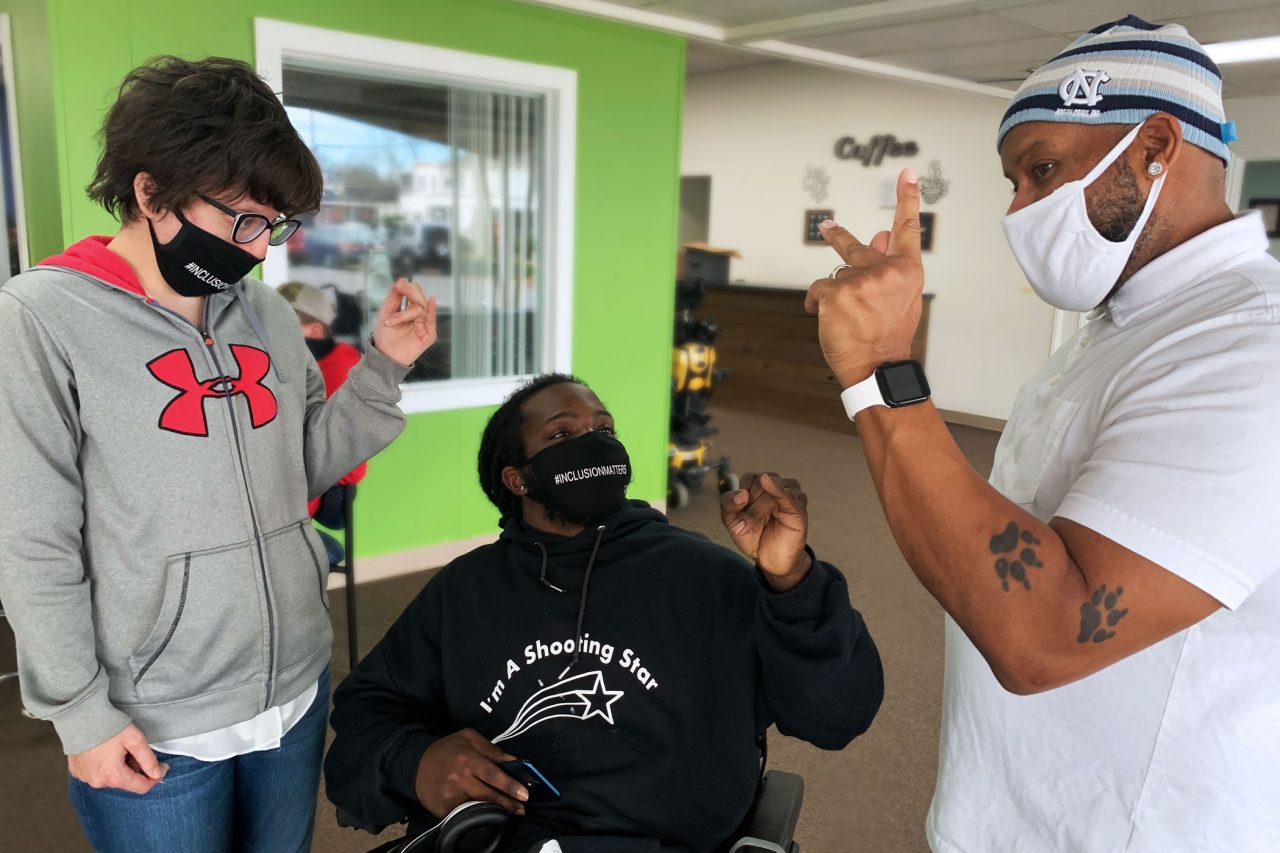 If you have time to spare, we have projects to share!
Volunteer opportunities with AEC run the gamut – from sit-and-chat activities like stuffing envelopes together to good old-fashioned sweat equity projects, like sprucing up our landscaping. We offer one-off and recurring sessions for groups and individuals, and encourage corporate volunteers to show their company pride.
Time Is Money
Research released in April 2021 calculates volunteer time in South Carolina as currently valued at $25.47 per hour. At a time when nonprofits need passionate supporters more than ever, we are intensely grateful for the nearly 150 hours AEC volunteers contribute in the average year.
Also of note is research that suggests that volunteering is good for your health. It promotes physical, mental and emotional wellbeing, fosters a sense of community, and builds trust.
Four Programs. One Purpose.