Getting Started
Four Programs. One Purpose.
Welcome to the AEC Family
We engage distinct adult populations across three campuses – and each one feels like a family. In fact, that's why we refer to the people who choose to spend time with us as members, and not clients or patients. We are working together to create a world where individuals of all abilities thrive.
Explore which of our programs is right for you and schedule a tour – we can't wait to meet you!
We See More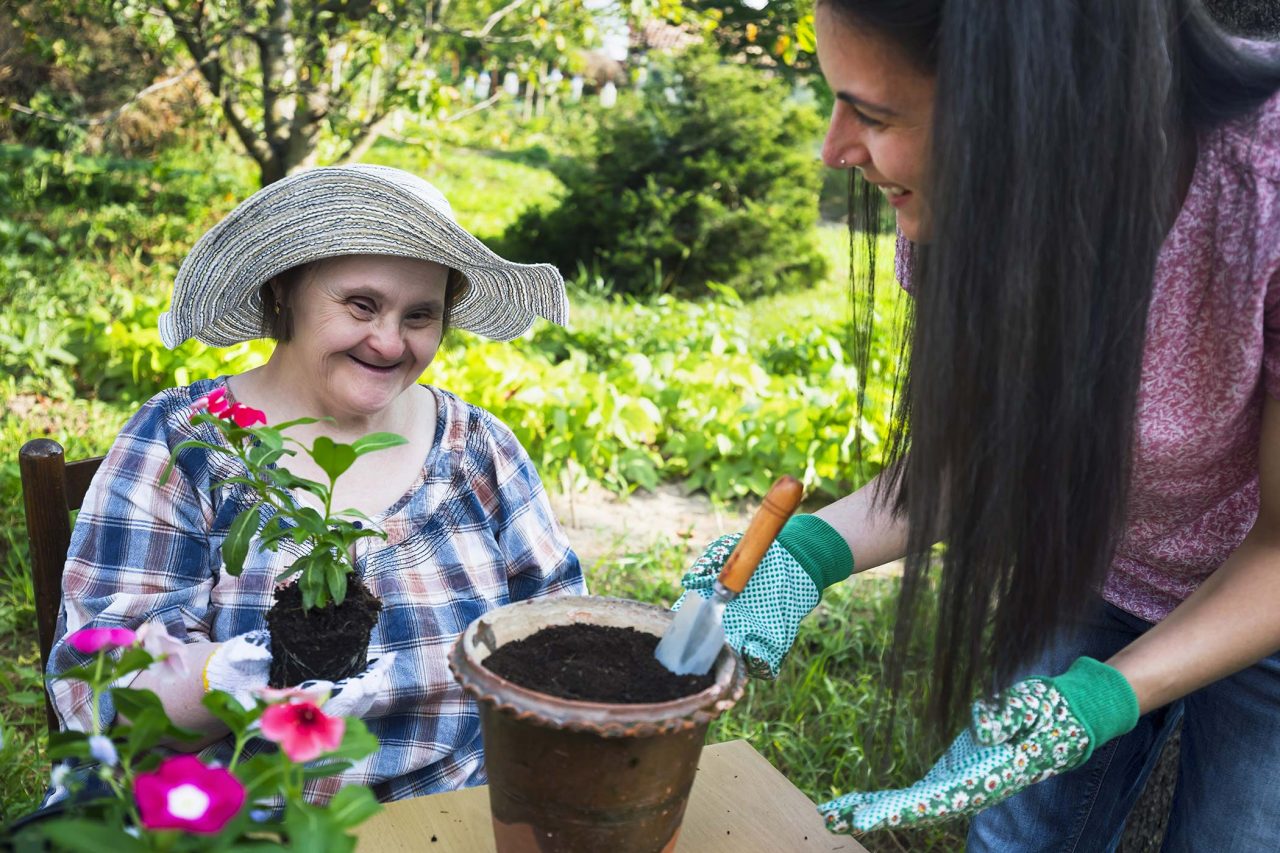 Our Pledge to Members
It is a privilege to spend the day with you.
We promise to listen to you, and to honor your unique preferences and vibrant history.
We empower you to challenge yourself and embody the notion of "I can".
We welcome you with open arms. At AEC, everyone belongs.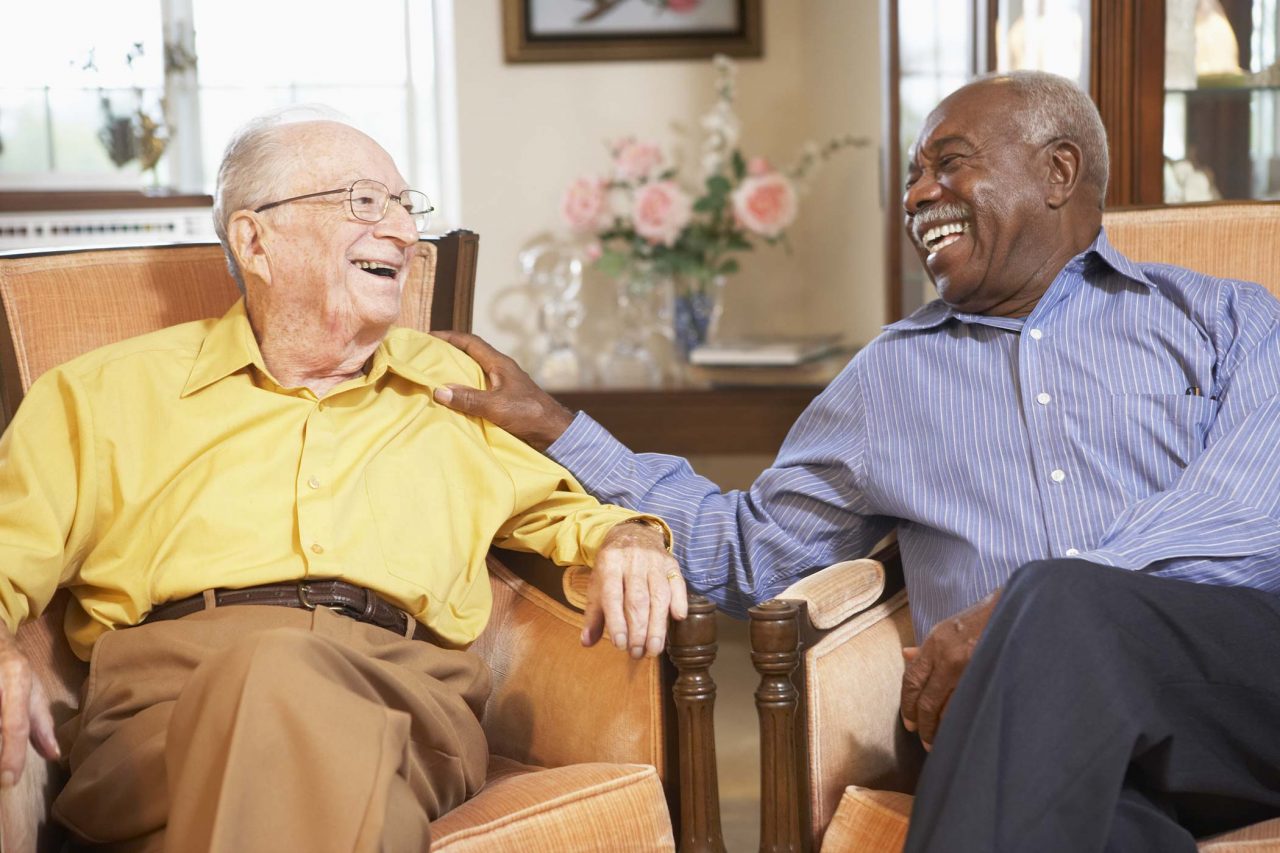 Our Commitment to Caregivers
Your loved one is our priority.
We monitor your loved one's health and well being. When they are with us, they are safe.
We foster belonging and a sense of community. Your loved one will never be lonely.
We promote independence, empowering your loved one to self-advocate and be confident.