Join Our Team
Grow With Us
Do What You Love
At AEC, we strive to empower everyone – our members, as well as our staff – to lead a purpose-filled life.
If you are an enthusiastic, creative individual interested in working with our forward-thinking organization, we invite you to spend some time on our job board to see if we have a position that suits your interests, skills and experience level.
We want to hear from you.
Working With AEC
Our best asset is our team. Currently, AEC employs nearly 25 full- and part-time employees and works alongside volunteers across York County.
AEC's HR team supports the mission and goals of AEC by fostering a work environment characterized by fair treatment of staff, open communication, personal accountability, trust, and mutual respect. Employees enjoy: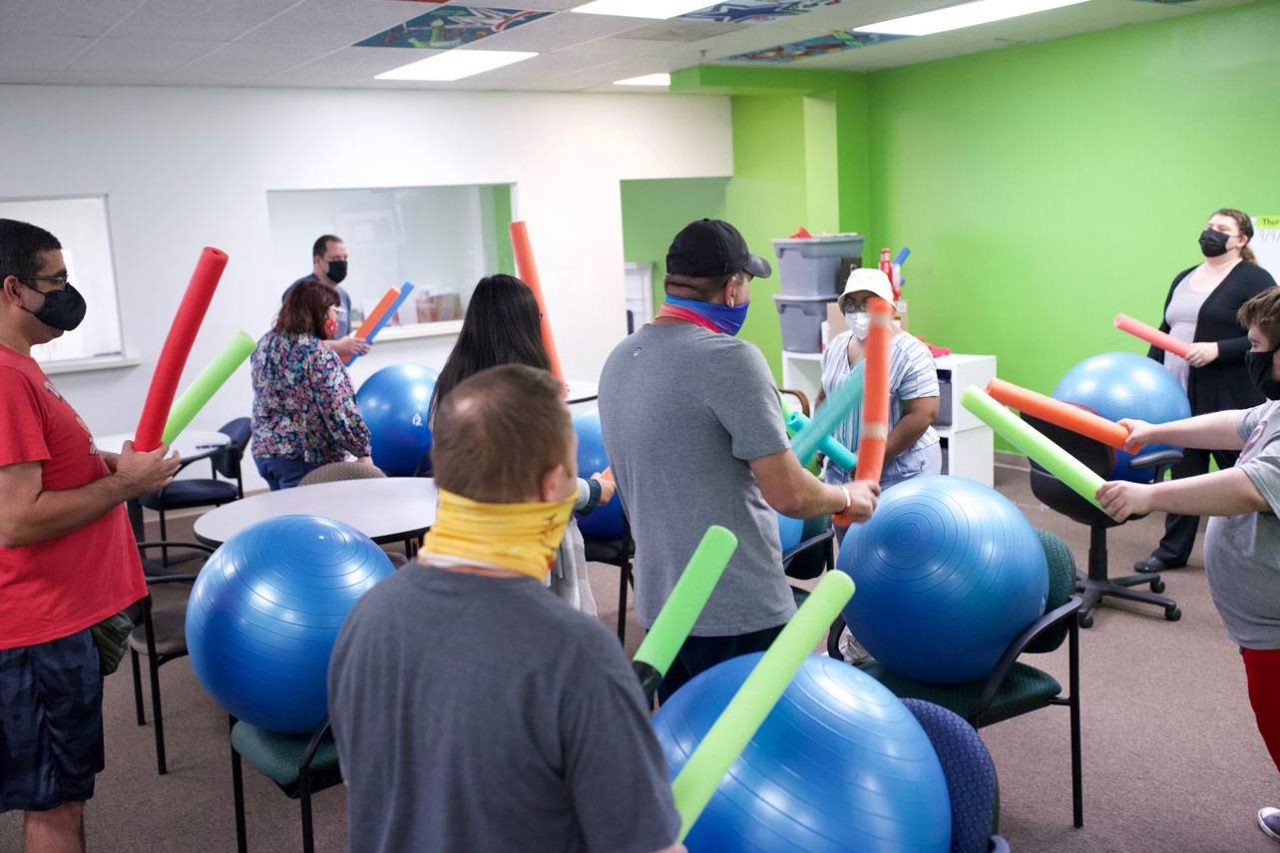 Fair Compensation
AEC offers competitive compensation packages that include an array of benefits that help employees obtain health care and save toward retirement.
Career Growth
We have a strong tradition of promoting employees from within the organization. AEC values employee's extended service and contributions to the organization.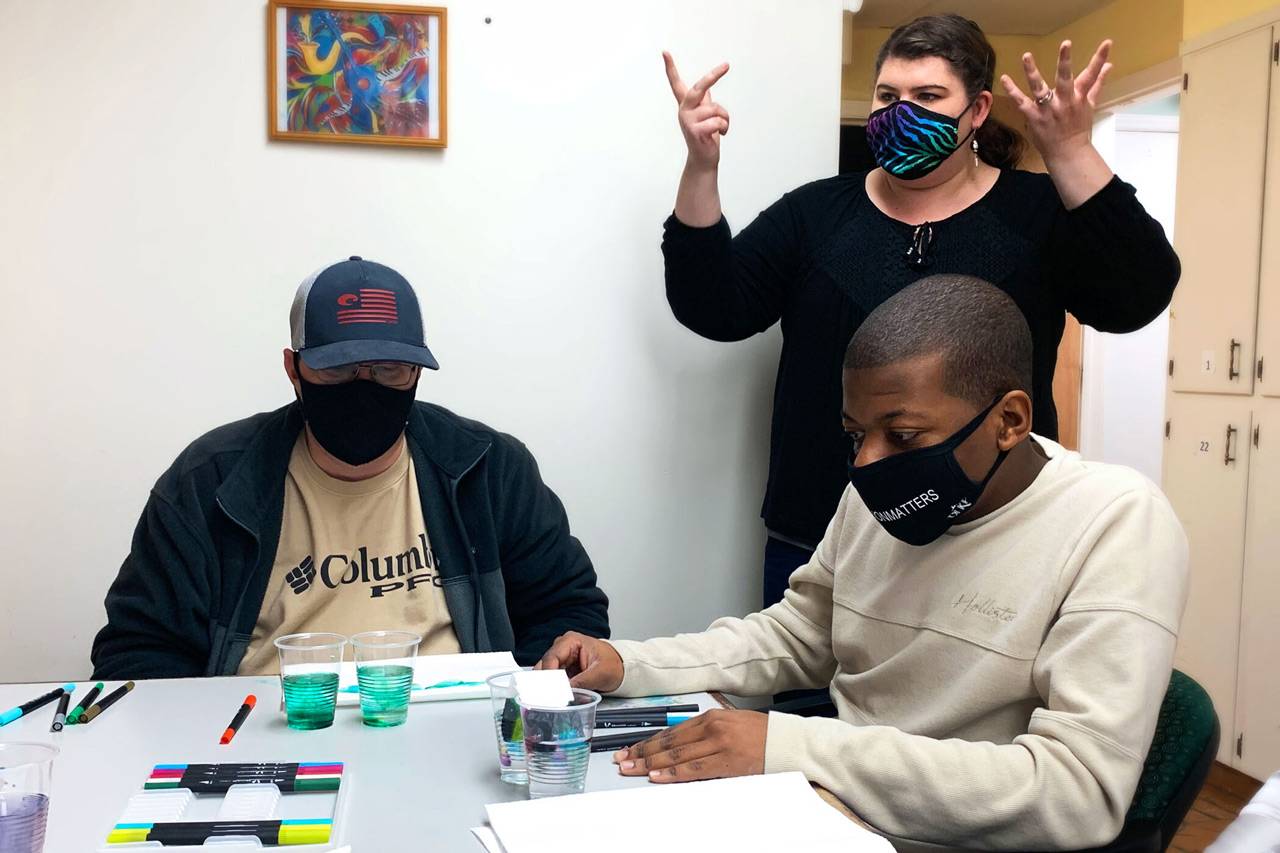 Diverse Workplace
AEC has and continues to ensure diversity in the workforce. We are proud to be an equal opportunity employer.
Supporting Members & Caregivers
Since 1985, AEC has delivered person-centered programming to adults of all abilities and provided their caregivers a peace of mind and abundant support.
Giving Back to Our Community