Donate
Your Generosity Counts
Invest In AEC
Nearly 40 years ago, our organization was founded to meet an important local need: to care after and keep company with neighbors in need of support.
When AEC first opened its doors, we engaged five "frail adults" with meaningful programming while giving their caregivers peace of mind. Since then, we have touched thousands of lives and annually serve over 250 adults of all abilities, and we have shifted from being among the first "adult day care" centers in our region to being nationally recognized among our peers.
A great deal has changed since 1985, but our mission has been constant. As we did back then, today we strive to create community while honoring the unique abilities, specific preferences and vibrant histories of every member in our care.
We hope you will join us as we support adults of all abilities to lead a full life, all of their life.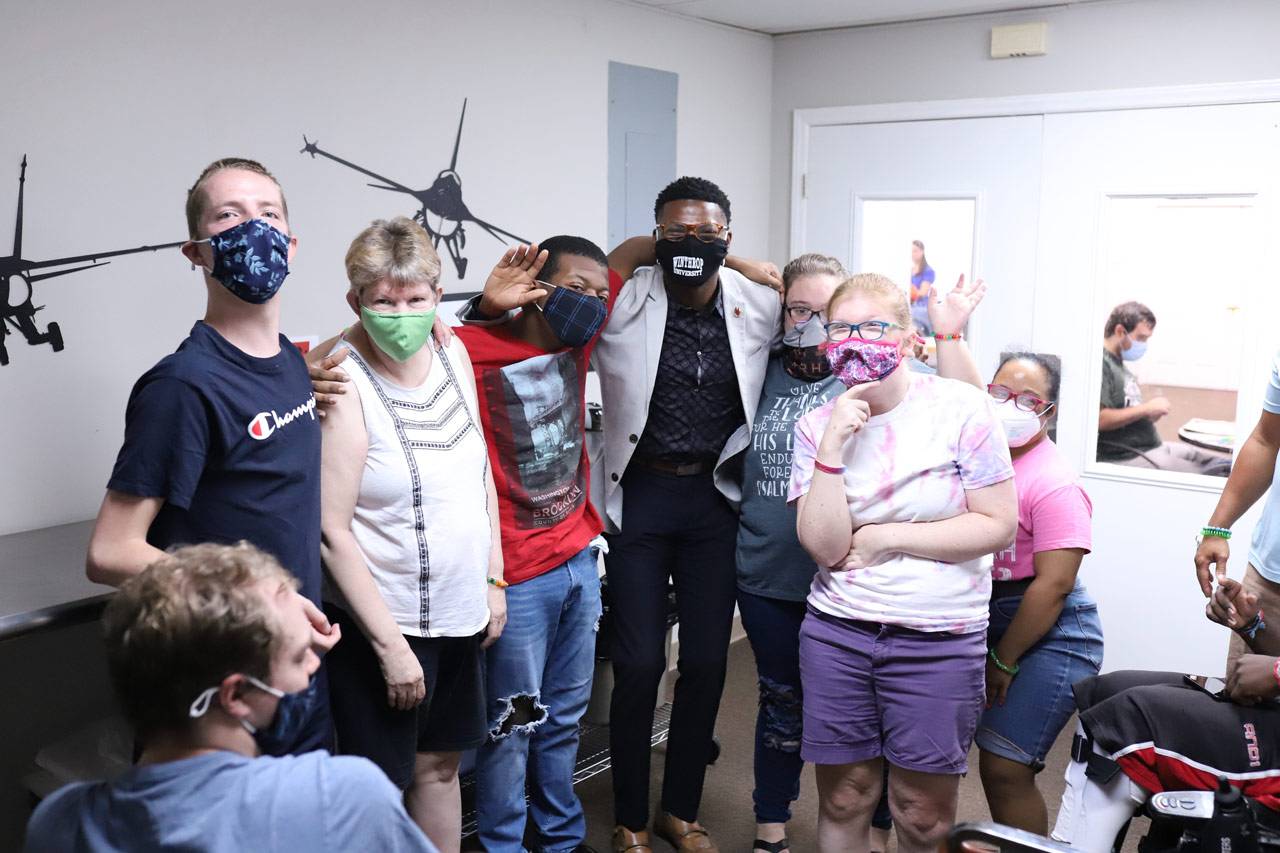 Individual & Family Gifts
Whether our mission speaks to you from a distance or your family has personal experience with us, we welcome your gift in any amount. You have the power to make an impact.
Corporate Contributions
Corporate investments are mutually beneficial – you help us fulfill our mission to the community while your company enjoys alignment with a highly-respected organization.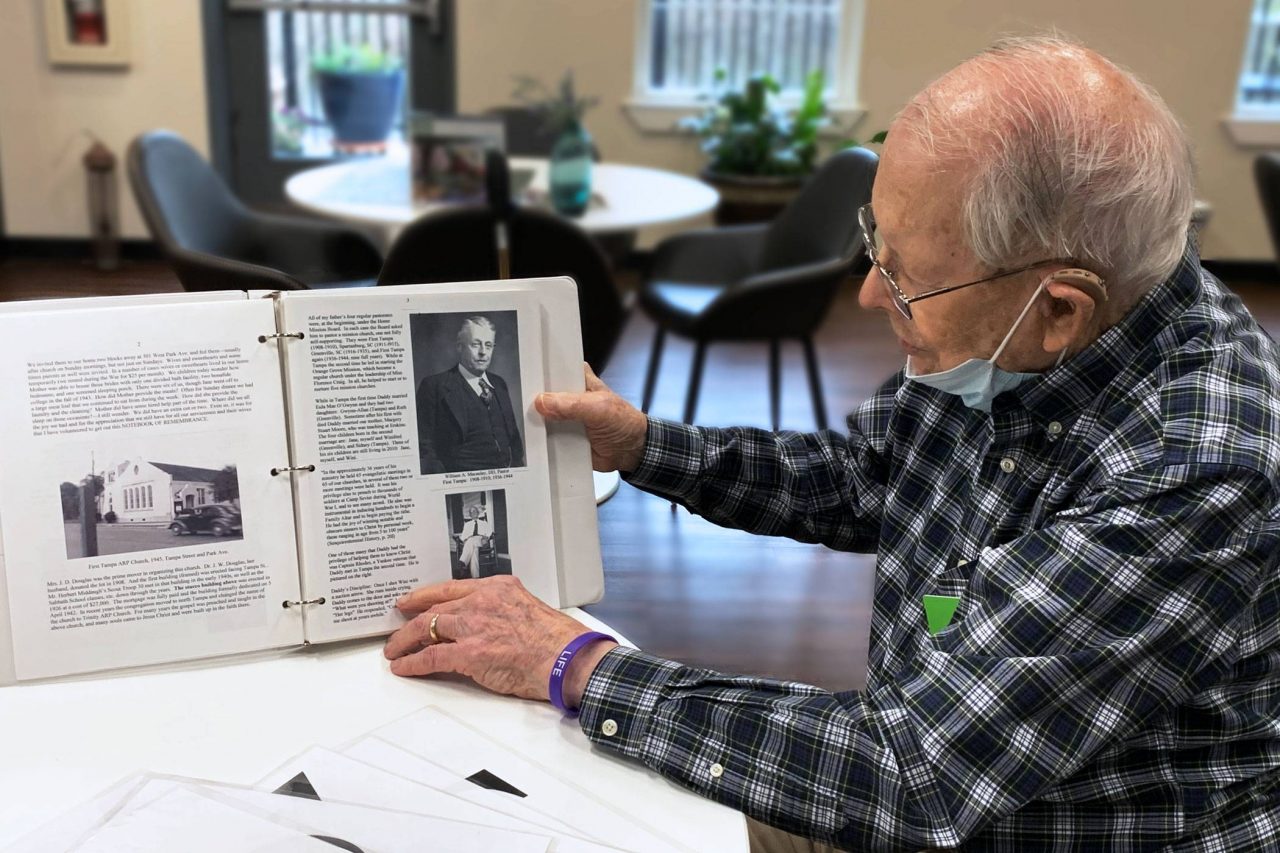 Legacy Giving
If the AEC family has made a difference in the life of someone you love, we hope you will consider providing for future members as part of your estate planning process.
Would you like more information? Connect With Us
In-Kind Donations
We implement innovative programming that correlates directly with member interests and abilities – which means we're always on the hunt for materials and supplies.