Coming Soon: High5 School of the Arts
Celebrate the Art of Living Well
A New Reason to Love AEC
AEC has long championed the creativity, self-expression and independence for adults of all abilities through our highly popular and successful High5 program. In 2023 – with the generous support of corporate, foundation and individual donors – we will take this lifelong learning program to the next level with the introduction of High5 School of the Arts.
Make your gift today to support High 5 School of the Arts.
High5 School of the Arts will be located in Rock Hill with close proximity to Winthrop University, on the My Ride public bus line, and in close proximity to downtown employment, recreation and community inclusive activities.
High5 School of the Arts will be a fully inclusive space that AEC members will benefit from during program hours, and community members will enjoy on evenings and weekends.
Together, We Learn & Grow.
High5 School of the Arts will prominently feature the Inclusive Table, a collaborative teaching and demonstration kitchen for people of all abilities.
The purpose of Inclusive Table is to:
Build functional success skills for life
Foster independence
Bolster confidence
Boost self expression
 Increase knowledge of nutrition
Promote healthy living
 Enhance employment skills
Strengthen relationships
As part of our core curriculum, we will teach safe food handling, proper washing and storing of food, food preparation skills, basic cooking techniques, and focus on nutrition.
Auxiliary programming will invite local, creative professionals into the Inclusive Table and the School of the Arts campus to engage in hands-on, minds-in partnerships, such as a chef-in-residence program, food-fun workshops, and gardening projects.
At AEC, we believe everyone deserves a seat at the table. Join us!
Auxiliary Programs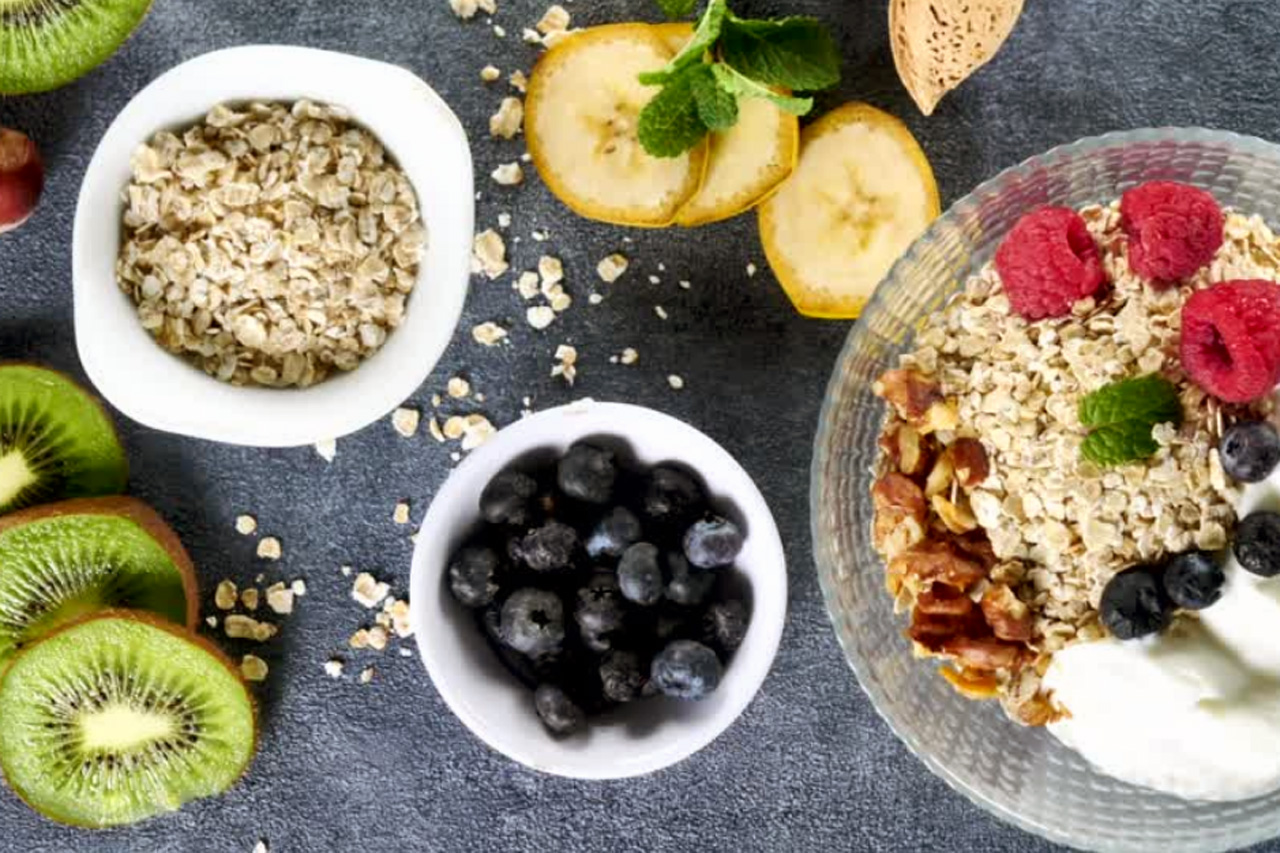 Chef-In-Residence Program
The Inclusive Table will implement a chef-in-residence program featuring local chefs, sous chefs, and food experts.
In addition to culinary skills, techniques and healthy choices, members will experience live demonstrations and participate in food art, tablescapes, and food styling photography.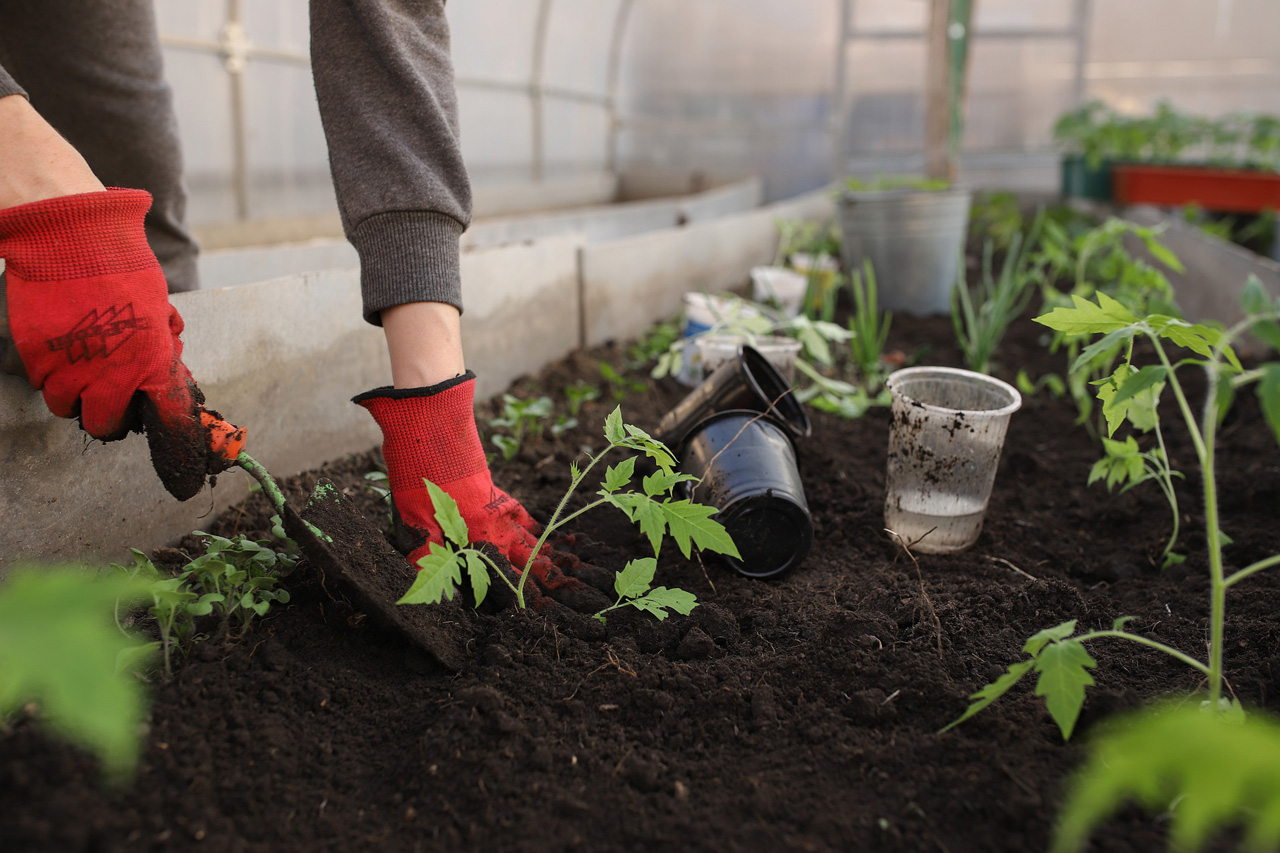 Budding Gardeners
Visiting gardeners and collaborative partnerships with local growers will reinforce the importance of health-positive nutrition and food sourcing.
Members will learn about growing different vegetables and fruits, experiment with growing container gardens on campus, and learn how to utilize their harvest in the kitchen.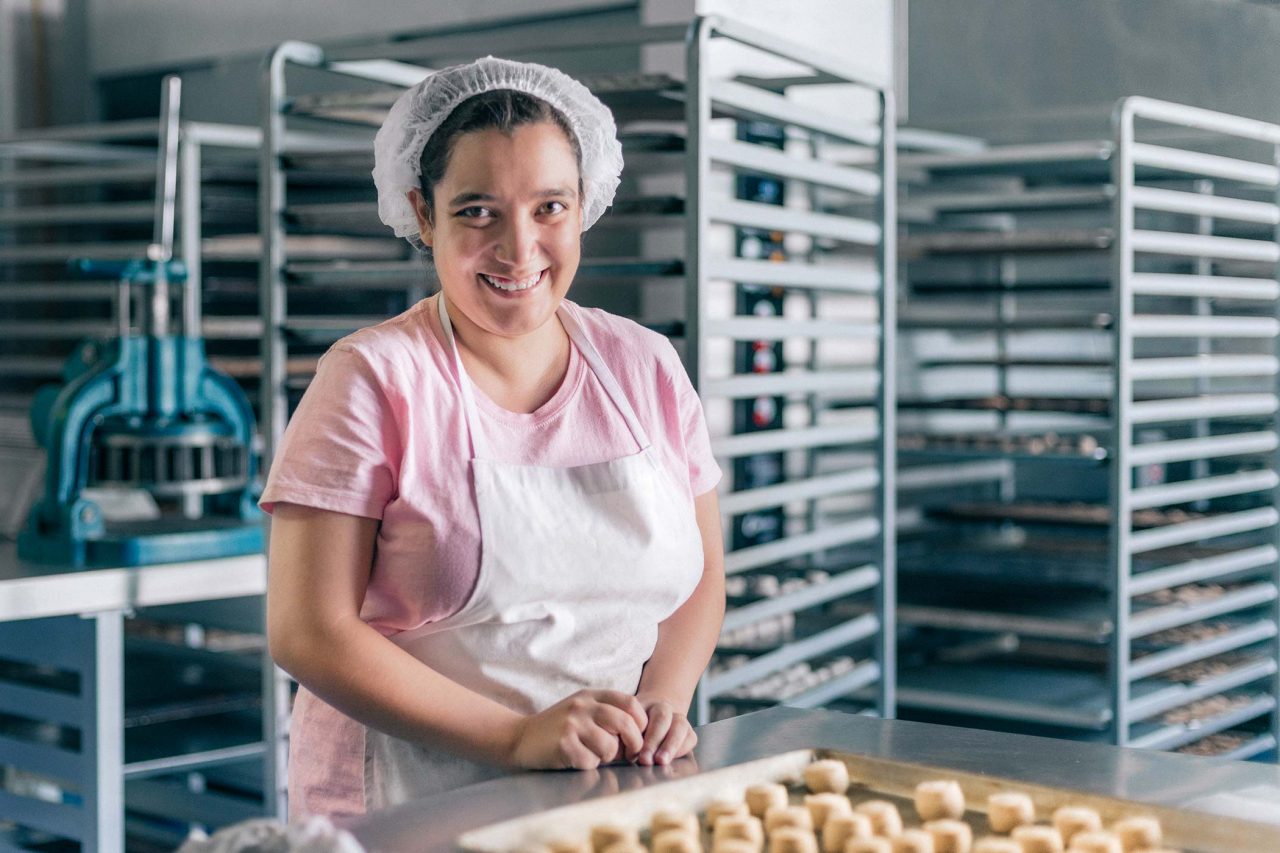 Beyond the Plate
Our highly participatory culinary program has the potential to change lives and impact the long-term physical and financial health of those living with different abilities.
From exposure to new processes to the concept of planned outcomes, our curriculum will instill critical life skills along with culinary training – all necessary for living wage employment.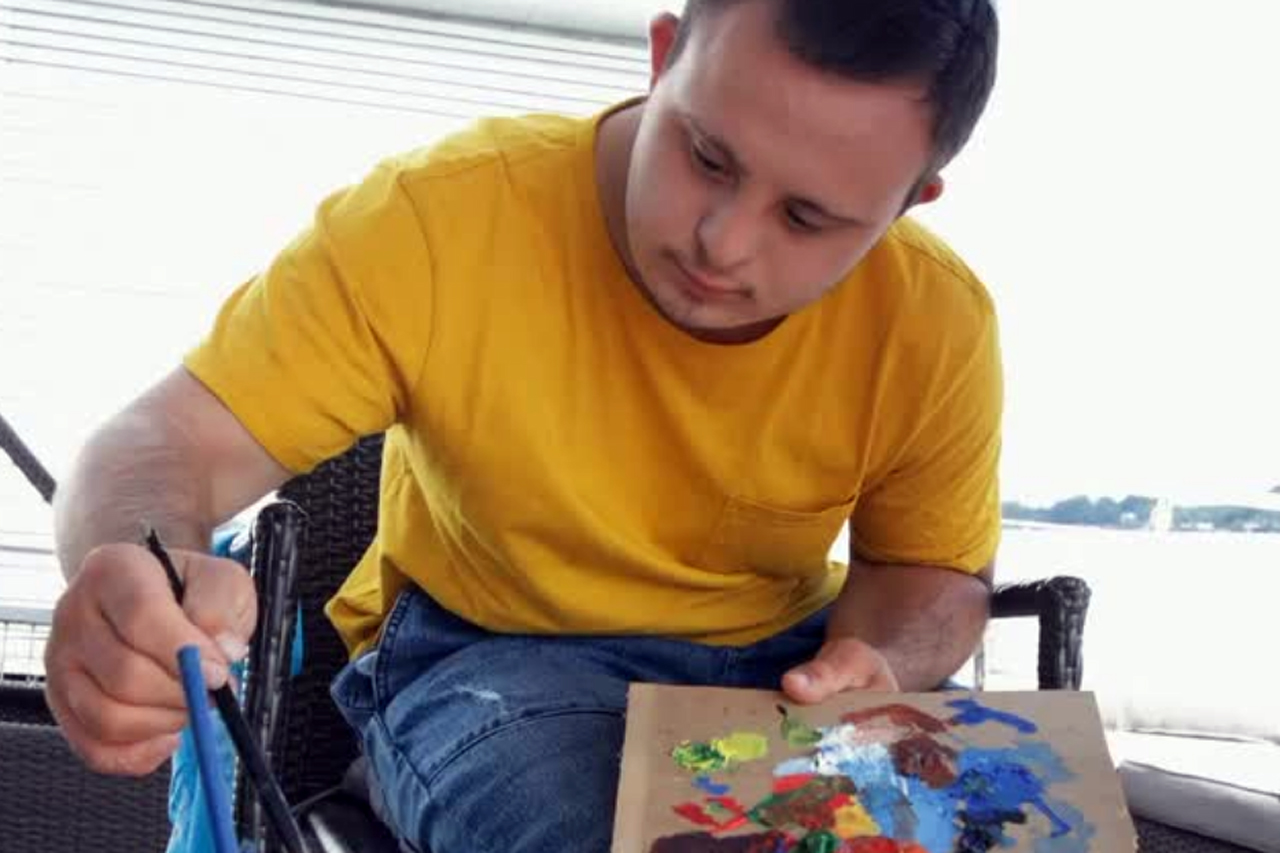 Arts for All
High5 School of the Arts will provide an ideal setting for AEC members to engage with visual and performing arts groups and culinary arts and healthy living practitioners.
We are actively cultivating partnerships with local entrepreneurs, teachers and artists to offer classes, events, enrichment activities and demonstrations.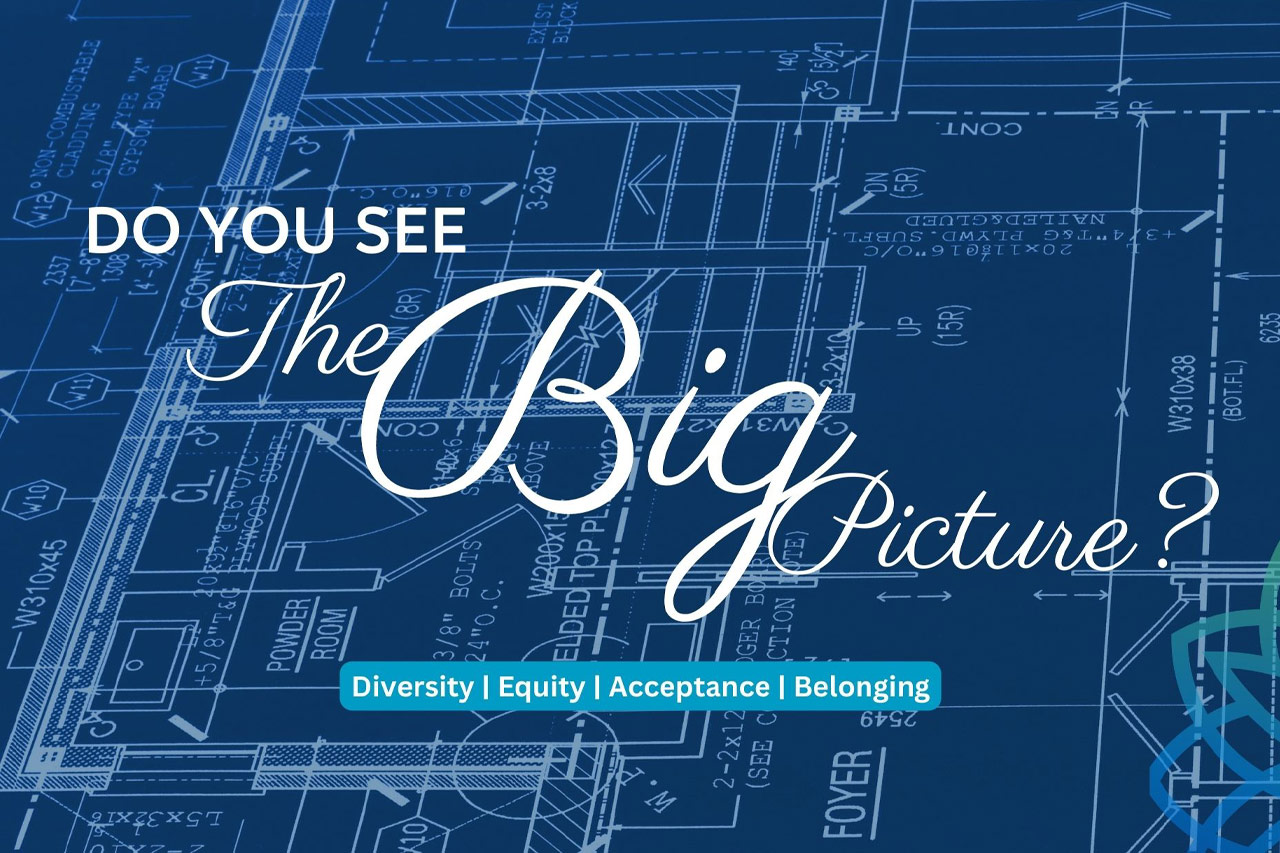 Blueprint for Inclusion
Blueprint for Inclusion will explore the healing power of pets combined with the creative voice of art to improve mental health. Step 1 is the Hear Me, See Me, Accept Me campaign, a collaborative community art project which will be painted at three public events beginning in April.
If you or your group is interested in participating, please contact Morgan Miles, School of the Arts Coordinator at 803.702.5625 ext 6007. We look forward to collaborating with you on creating the BIG PICTURE for Inclusion!
Want to Get Involved?
Everyone has something to bring to the table. For some it's talent and time, and for others it's resources.
Whether you are part of a collective giving circle, a member of the board or a foundation – or you are a chef, gardener, or community connector, we would be honored to start a conversation with you. Please, get in touch! No gift is too big or too small.
Together, we can accomplish extraordinary things.