Become A Sponsor
Corporate Engagement
Support Our Community
Corporate sponsorships and generous investments from corporate foundations help AEC to annually engage more than 250 neurodiverse adults and individuals with disabilities with high-quality, personalized programming.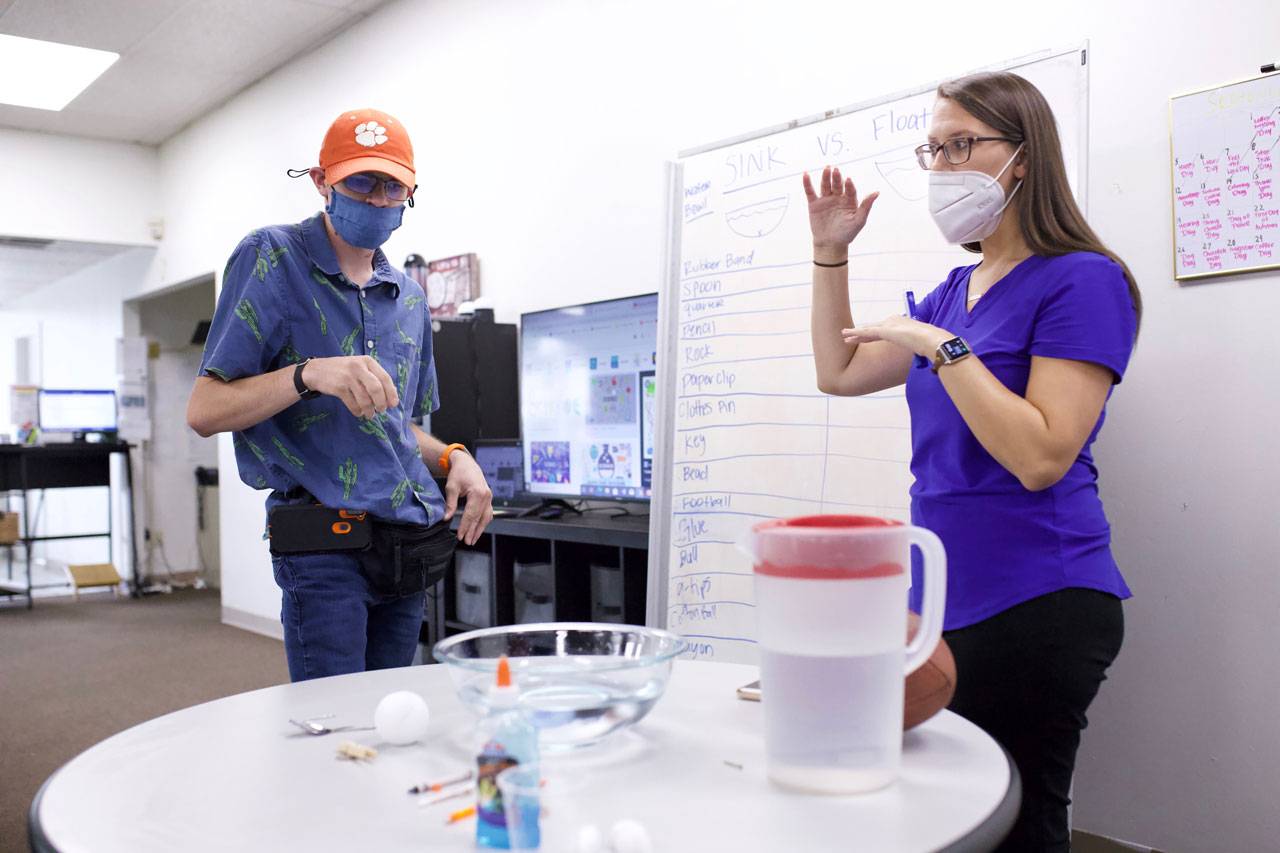 Win-Win Opportunity
Companies with philanthropic missions in alignment with ours can capitalize on the ultimate win-win. Sponsors showcase their commitment to community through partnership with us – a nationally-recognized organization – and AEC can leverage the endorsement to secure additional funding.
Plus, sponsors enjoy a variety of non-tangible benefits, including the potential of:
Naming opportunities
Recognition on our website and in our annual report
Signage on our campuses
Recognition in communication with membership families
Contact Samantha Kriegshauser to explore Corporate giving opportunities.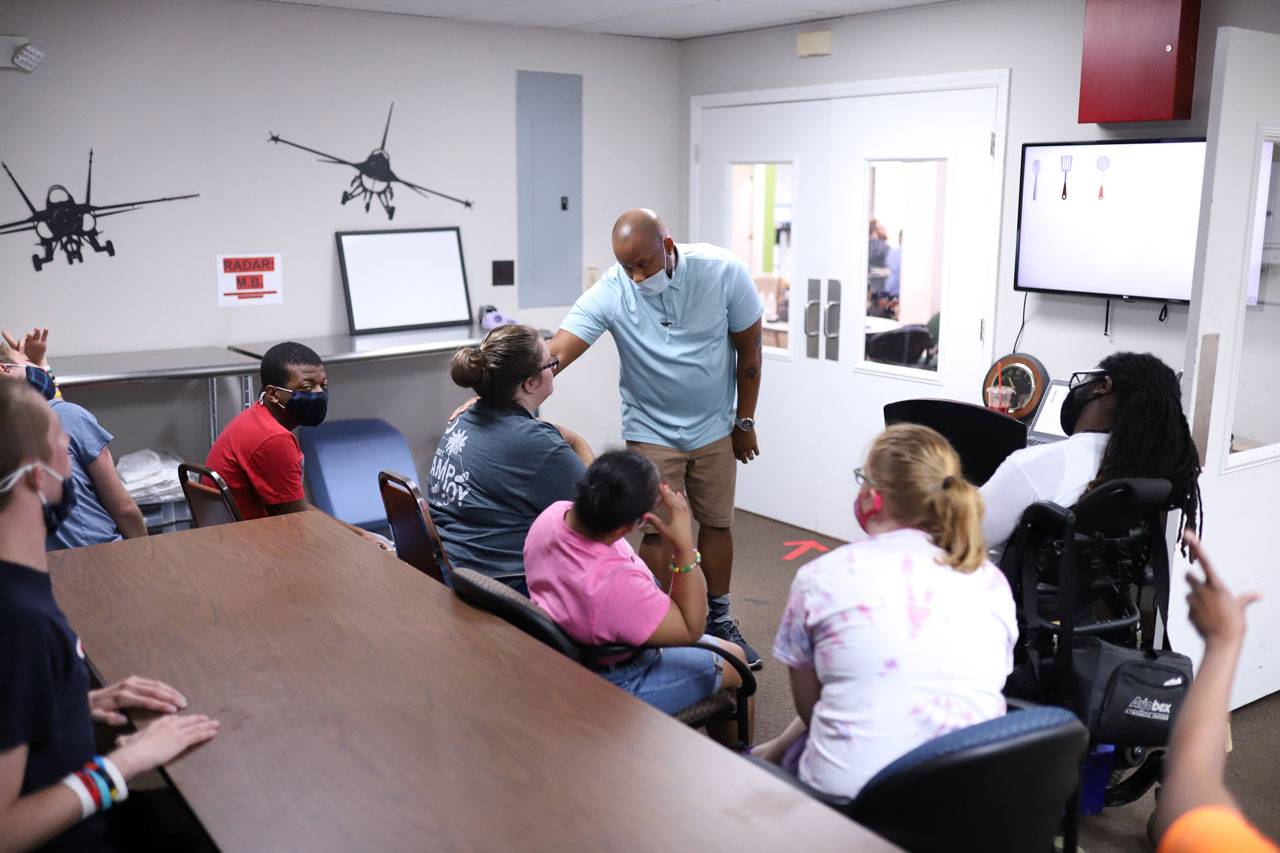 Corporate Volunteers
We invite individual and corporate volunteers to show their colors and wear corporate apparel while they are on site with us. We are proud of our valuable partnerships – and we delight in spreading the word of our joint mission to the community.
Four Programs. One Purpose.