Thrive
Adult Day Care Center
Continue Life With Us
Our Thrive adult day care program offers a high-quality, creative healthcare community that honors the unique interests and vibrant histories of adults who need daily medical assistance. Caregivers are assured that their loved ones are valued, treated with dignity, and safe. The Thrive campus is located in York, SC and serves members from across York County including Rock Hill and Fort Mill.
Thrive offers day care for adults ages 18 and up, with members primarily representing older and senior adults with a variety of diagnoses. People enjoy membership in a short- or long-term capacity, depending on family needs. Members have been as old as 103, and have stayed with us for as many as 23 years!
We see an average of 30 members per day – some are with us all week, others choose to come one or two days a week. Our ratio of staff to Thrive members is 1:8.
Members are primarily English speaking, and other languages are represented.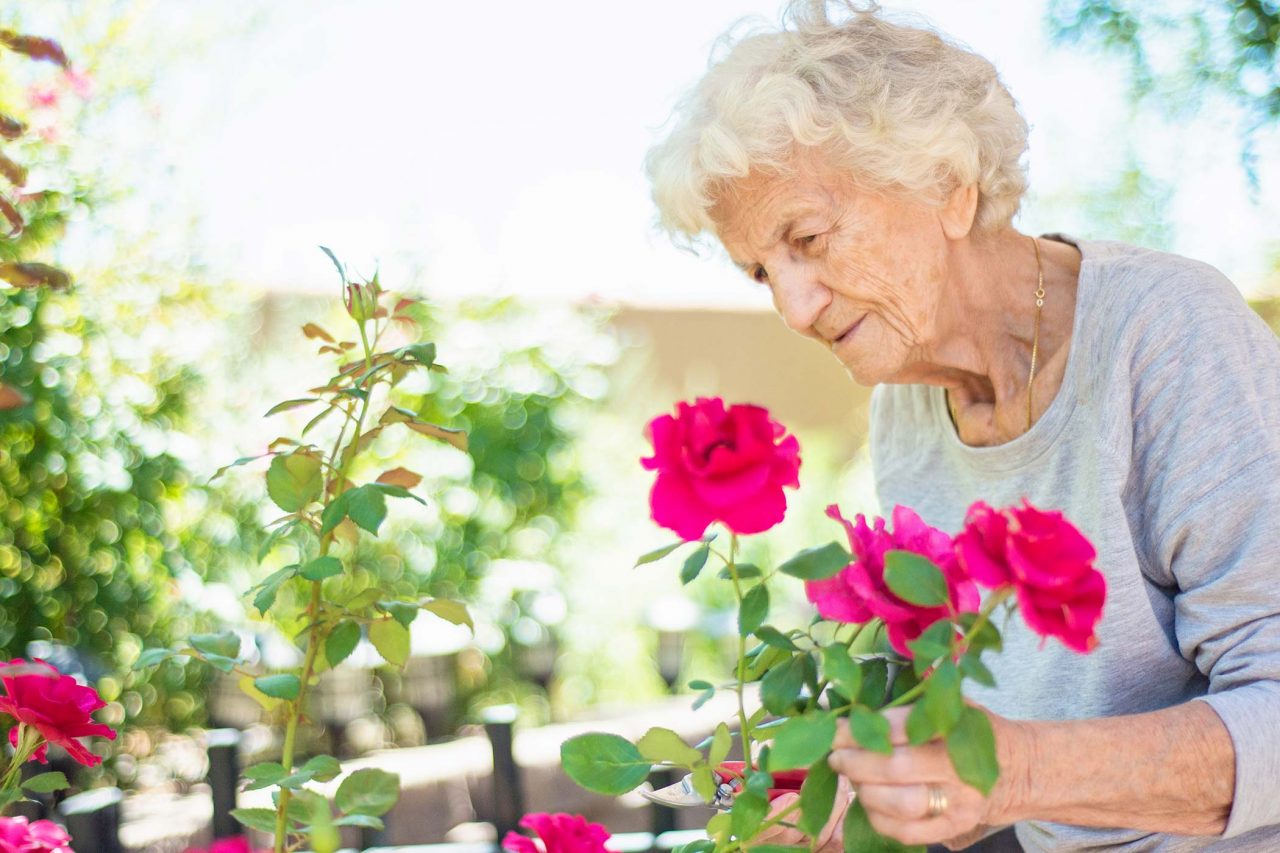 Qualifiers for Membership
Candidates for Thrive membership include those who:
Need attention or medical monitoring from a registered nurse
Cannot be at home alone for safety reasons
Can stand and pivot with nearby assistance
Are not yet ready for residential nursing care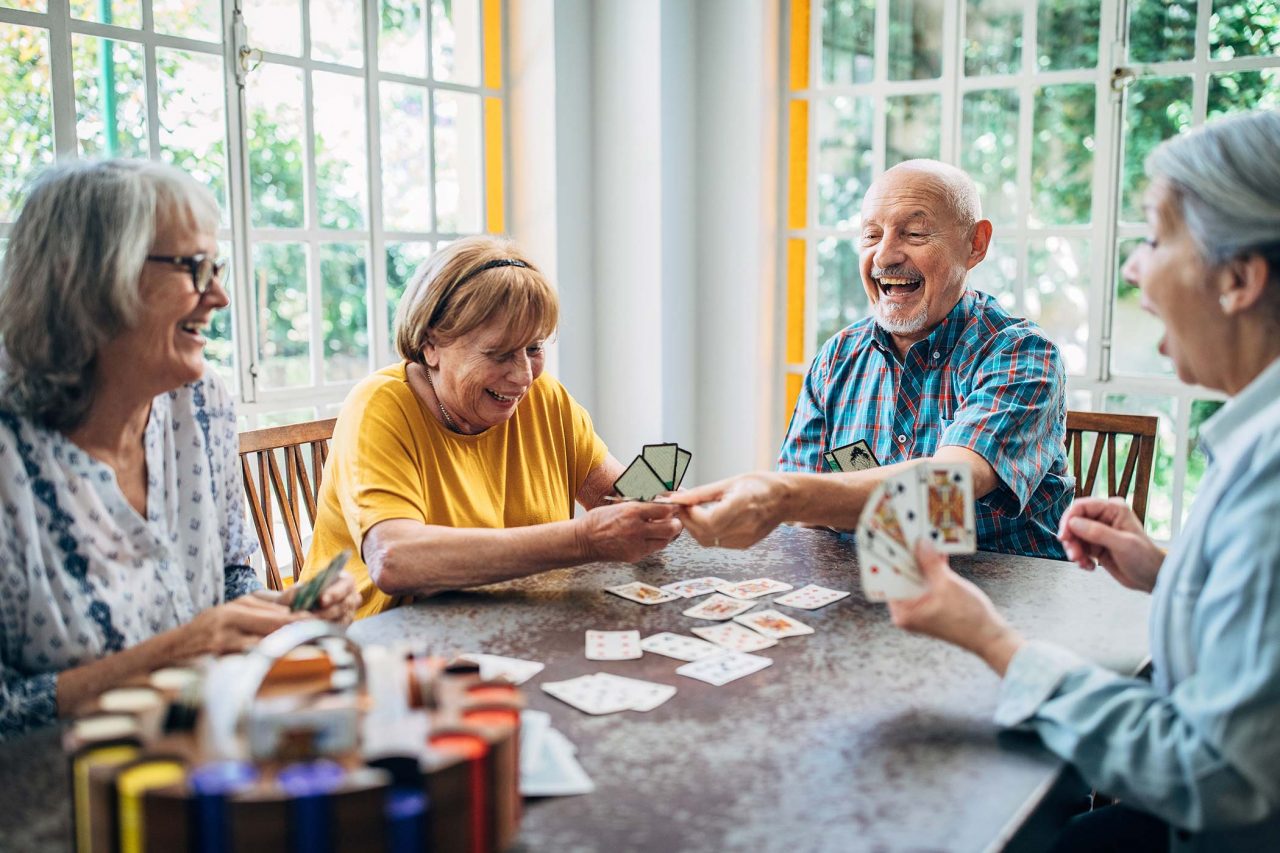 Hours & Schedule
Monday – Friday; 7:30 am – 3:30 pm
The Thrive schedule may vary from day-to-day, but we typically follow the format below. Enrollment capacity permitting, members can choose how many days to attend.
Arrival: 7:30 am – 9:00 am
Breakfast: 9:00 am – 10:00 am; Provided
Programming: 10:00 am – 11:30 am
Free Time: 11:30 am – 12:00 pm
Lunch: 12:00 pm – 12:45 pm; Provided
Programming: 12:45 pm – 1:30 pm
Snack/Free Time: 1:30 pm – 3:30 pm; Provided
Group and individual activities are offered daily and vary by type and theme depending on member interests. Participation is encouraged but not required.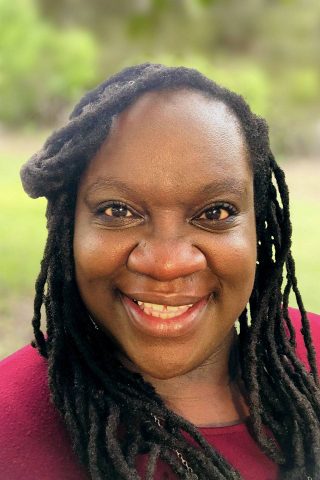 Assistant Director
Meet Cassie
Cassandra Murray has been contributing to the AEC mission since 2009. Her "passion for people" has led her to roles across all of our campuses, and today she is proud to serve as Director of Thrive. She loves the name of the Center because she sees her members thriving – enjoying social time together, engaging in fun and high energy activities, and seeking out community involvement opportunities. She moved here from Manning, South Carolina to pursue a Psychology degree from Winthrop University, and she has been making her mark ever since.
Licensure & Audits
Thrive is licensed through the SC Department of Health & Environmental Control (DHEC) and is annually and periodically audited and/or inspected in accordance with the DHEC Fire & Life Safety Guide, Veterans Affairs, Medicaid, and the York Fire Department.
Adult Day Health Care
3 South Pacific Avenue
York, SC 29745
York, SC
Phone

Fax

803.302.7428

Address