Pet Pixels Announcement
General
Posted by: AdultEnrichmentCenters 1 month ago
Have you ever thought
"My pet should be famous!"?
Now is your chance!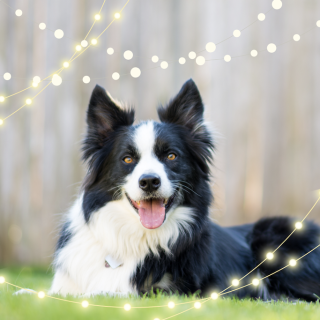 We invite you and your furry companions to join us in creating the 'BIG PICTURE' for inclusion that showcases the unique bond between pets, their families, and unconditional acceptance.
We have partnered with Flipside Restaurant to promote mental wellness and inclusivity that will delight all those who understand the unique relationship between us and our pets – a true sense of acceptance and belonging like none other.
Register today for your pet's photo shoot and we'll make your gallery reservation! The portrait we choose from the shoot will be displayed in our Pet Pixels Gallery at Flipside Restaurant for six months. You will also receive a digital file with six high-resolution photos of your pet.
Space is limited to the first 16 pets registered, so complete the forms and pay for your pet's photoshoot today! We'll be in touch with dates and times for your pet's photo shoot and gallery debut!
Important Notes:
The deadline to register is September 30, 2023 with an October photoshoot.
The price is $129. Upon completing the entry form below, you will be redirected to our secure payment portal to enter your payment information.