Works
Job Services for Adults With Disabilities
Set Up For Success
Works coordinates competitive wage employment and one-on-one support for adults of all ages who have intellectual and developmental disabilities. Job opportunities are based on member interests and skills and take place in an integrated community setting, ultimately bolstering member independence, security, and sense of purpose. Located in Rock Hill, Works provides job training for disabled adults across York County, SC including Fort Mill and York.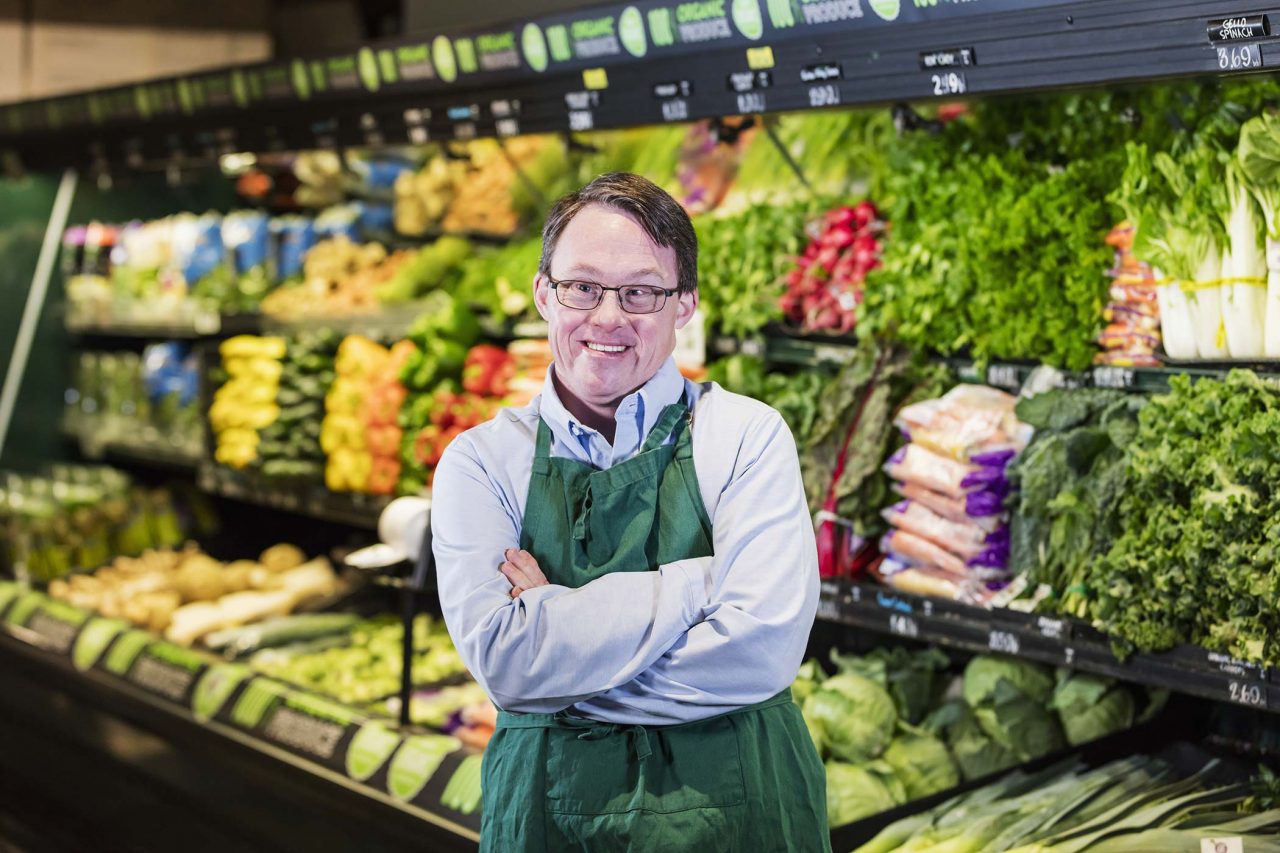 Qualifiers for Membership
Candidates for Works membership include those who:
Can participate in a small group setting
Do not display verbally or physically aggressive behavior
Need minimal assistance with ADL tasks
Do not need 1:1 assistance
Program Details & Logistics
Job Placement

Members first complete an assessment that includes questions about individual interests and abilities, and then apply for an opportunity in an appropriately-independent setting. Currently active job sites are located in York, Chester and Lancaster, SC.
Job Training

One-on-one and in groups, members prepare for workplace satisfaction and success by building their resume, practicing interview skills, honing essential skills, and gaining job-specific training. Members also learn about benefits, income and budgeting.
Advocacy & Education

At AEC, we are strong advocates of inclusion. We believe the best workplace is the diverse workplace, and that typically-abled and differently-abled individuals should work side by side. Both caregivers and employers receive coaching related to expectations.
Schedule

Member schedules differ depending on their availability and employer business hours. Shifts are typically available 7 days a week, with members working 5-20 hours weekly. Members interested in and able to work more hours are permitted to do so.
Transportation

The program director assists members in coordinating transportation, including helping them to budget for public transit. AEC does not provide Works members with transportation.
Terms of Employment

As with any employment situation, there is no set duration of engagement but the goal is always long-term, sustainable employment.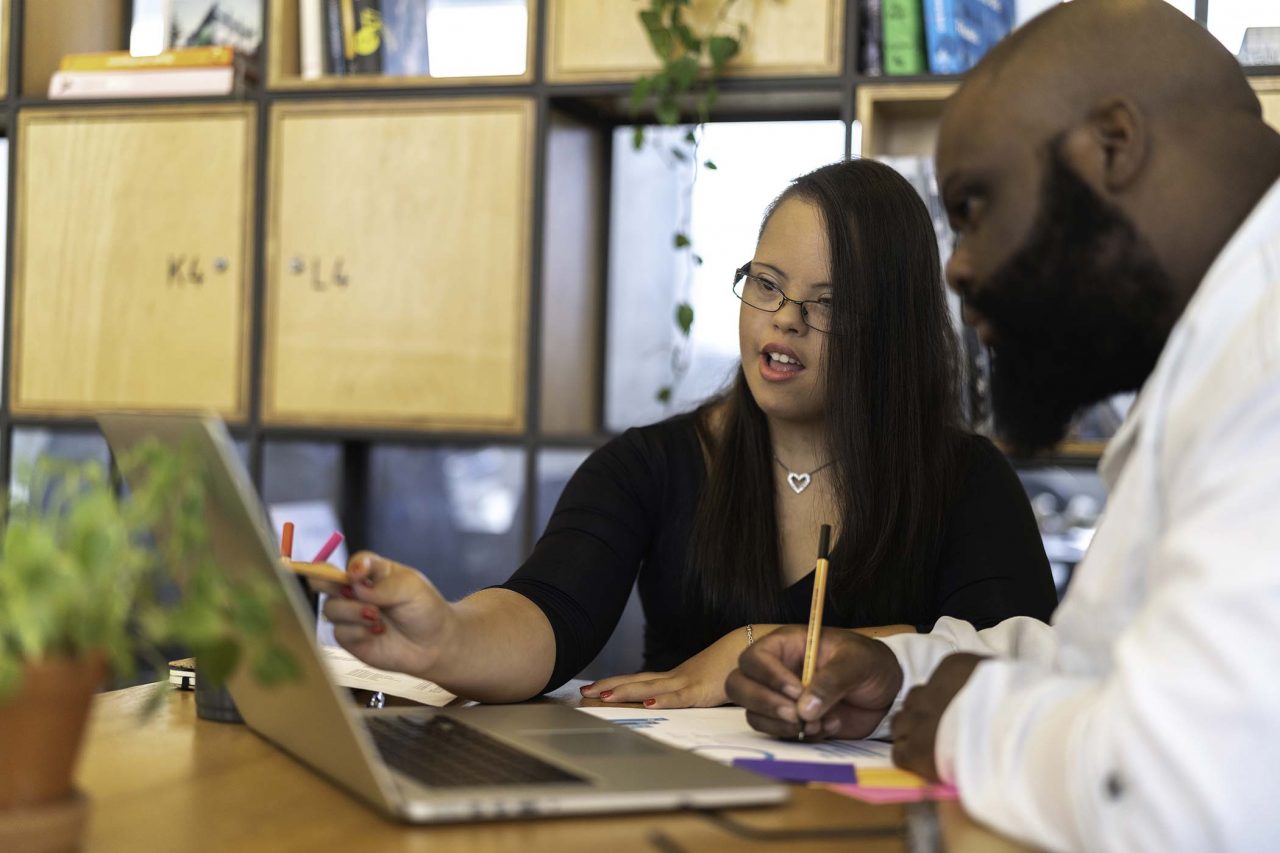 On-Site Support
Members are provided with on-site support during the hiring and onboarding process, and during periods of change, such as the addition of responsibilities or introduction of a new supervisor. Additional assistance is available as needed. All members participate in weekly check-ins and our program director remains in contact with employers throughout the placement.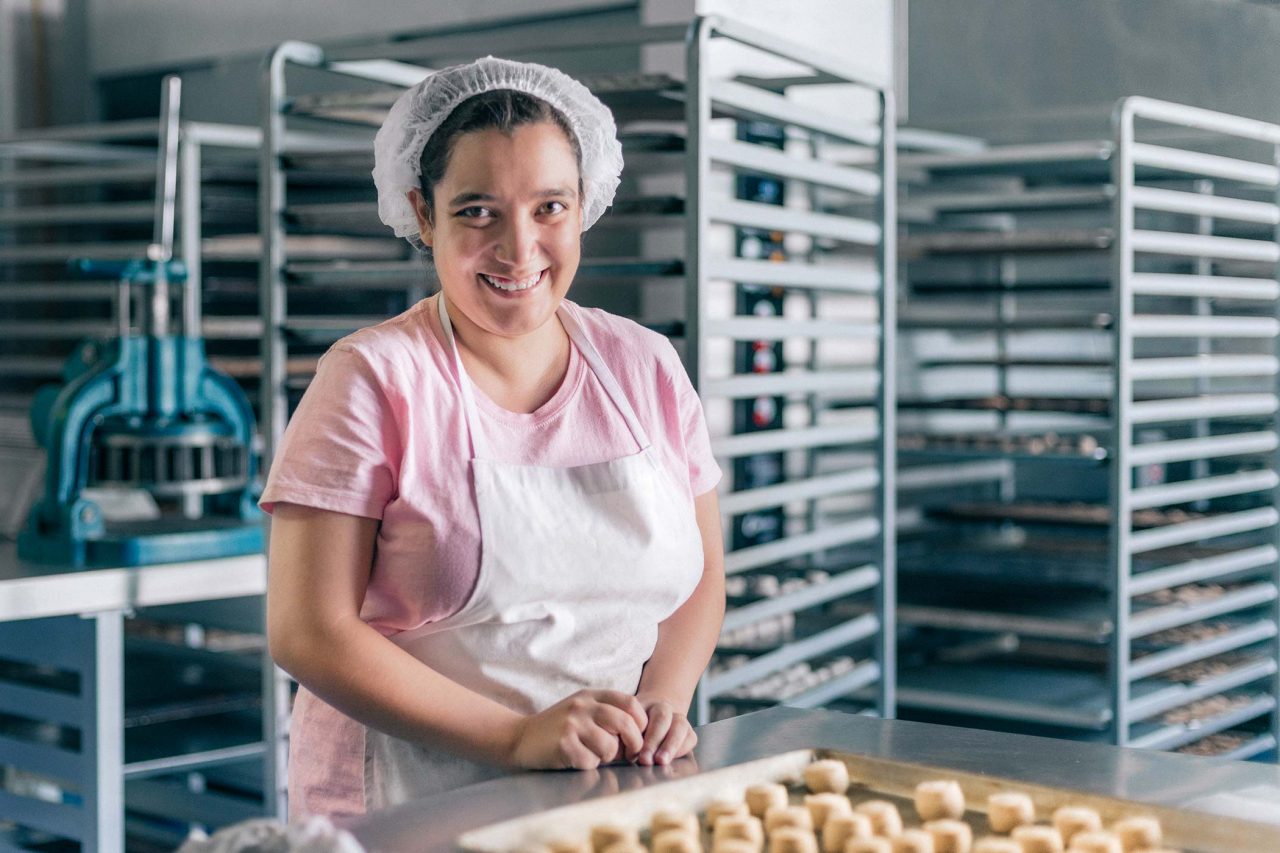 Membership Fee
Applicants deemed eligible for a Waiver by the SC Department of Disabilities and Special Needs (DDSN) participate in Works job training and placement programming at no charge to individuals or families. Those who do not qualify may pay for programming privately; contact the Director for more information.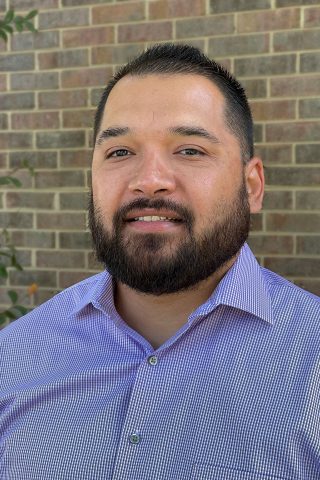 Program Director
Meet Fredy
Fredy Pabon spent 15 years developing and implementing educational and life skills programming that was specifically tailored to meet the needs of individuals. Prior to joining AEC, he served as a Behavior Technician, Camp Director, and Assistant Principal for charter schools that engage the disability community. As Works Director of Inclusion, he enjoys modifying and applying his career training to the adult members of Works. He is a Registered Behavior Technician with an Associate's Degree in Psychology from the University of Phoenix.
 Licensure & Audits
Works is licensed through the SC Department of Disabilities and Special Needs (DDSN) and undergoes an annual audit for license renewal. The audit consists of ensuring that fire safety inspections are performed, administrative processes are in order, and member involvement is noted in the plan of care.
Become A Works Workplace
We are intentional about matching members with employers who offer meaningful work that is of personal interest. If you are an equal opportunity employer and believe there's no better workplace than a diverse workplace, reach out! We want to partner with you.
Job Services for Adults With Disabilities
359 Park Avenue
Rock Hill, SC 29730
Rock Hill, SC
Phone

Fax

803.327.7468

Address