Learn More About Thrive
Adult Day Health Care
Welcome to Our York Campus
Thrive is for individuals who need medical monitoring but are not ready for long-term nursing care. Members are primarily older and senior adults with a variety of diagnoses.
The center features two dedicated indoor programming spaces and a large patio for outdoor conversation and activities. With members choosing how to spend their time individually or in small groups, Thrive feels cozy and familial.
Check Out Our Facility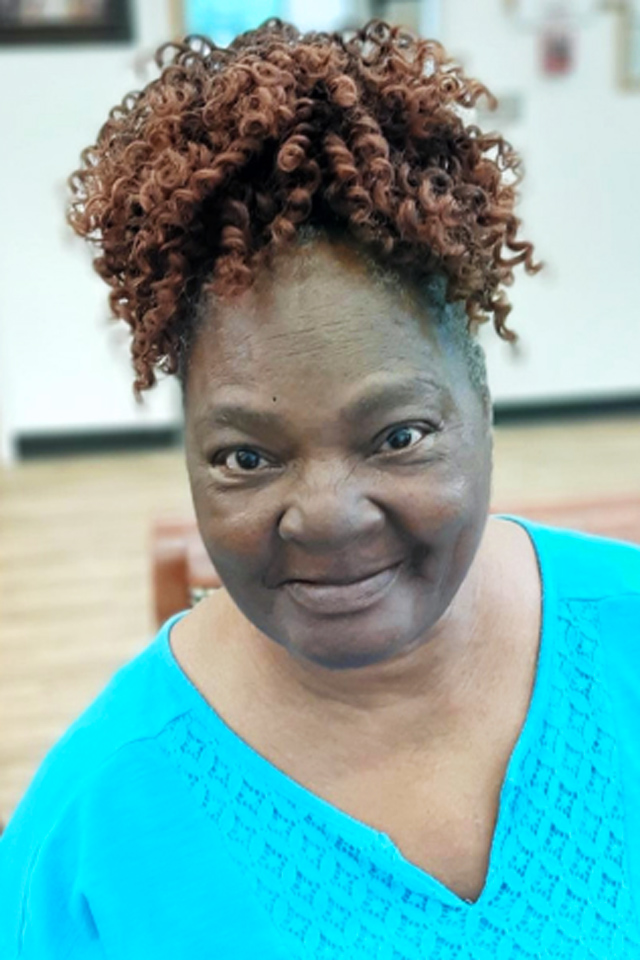 Member Spotlight
Priscilla
Priscilla is 69 years young and the oldest of ten siblings! Her family describes her as strong, a pillar of strength, and a Christian woman. She loves looking through her bible and singing songs. Ms. Priscilla is a mother to four children, three sons and one daughter and grandmother to three grandchildren. She loves seafood, dancing, music, the color red, and Christmas because she loves getting presents! She also loves football, and her favorite teams are the Dallas Cowboys and the Carolina Panthers.
Priscilla is such a sweet, spirited woman at AEC. She is very soft spoken and loves the arts and crafts activities, playing Uno with friends, bowling at Lake Wylie Bowl N' Bounce, and just enjoying her days with friends here at Thrive.
Meet Team Thrive
Cassandra Murray, Assistant Director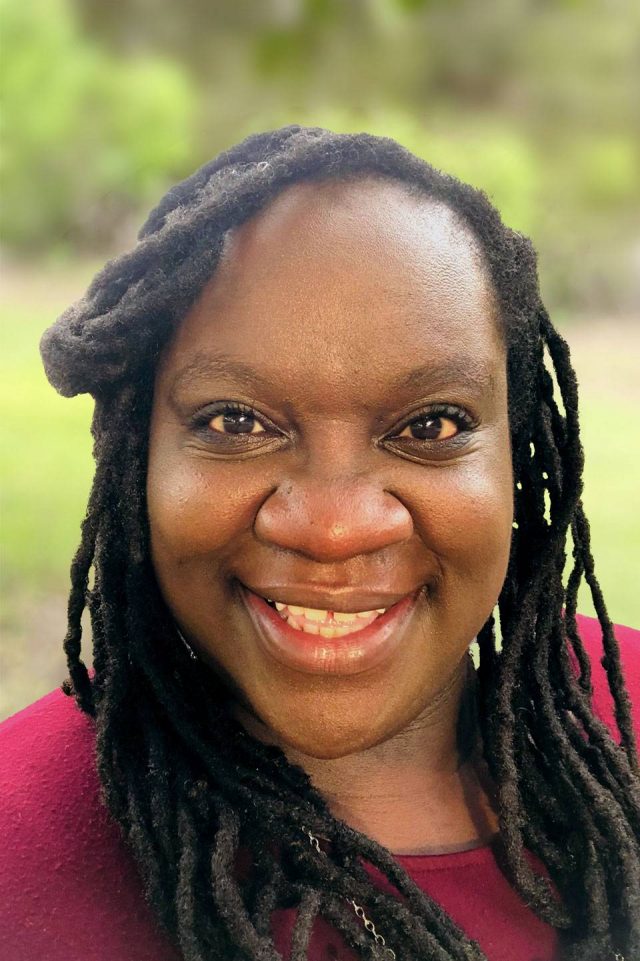 Hi, I'm Cassie – or Ms. C, as some families call me!
I moved to Rock Hill from Manning, South Carolina to pursue a Psychology degree from Winthrop University, and I have been passionately working in the social services sector ever since. I have been part of the AEC family since 2009, and I am thrilled to now work alongside my fabulous teammates at Thrive. My members are truly thriving – enjoying social time together, engaging in fun and high energy activities, and seeking out community involvement opportunities. Come to our campus – I can't wait to take you on a tour!
Reference Articles